Where HR Analytics Makes a Difference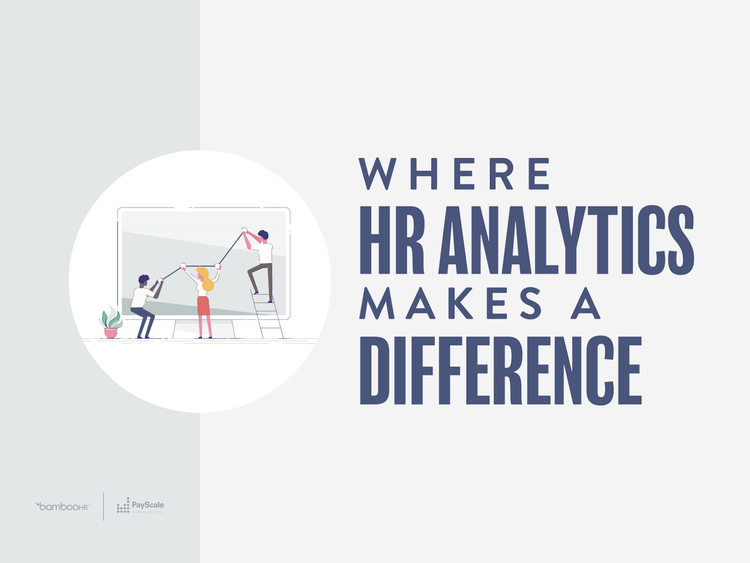 Increasingly, being able to give an expert opinion on HR matters doesn't just come from advanced education or years of experience. It also comes from the ability to analyze and interpret your organization's specific HR data. Unfortunately, while the BambooHR study found that 58 percent of HR professionals believe HR analytics are very important, it also showed that only 16 percent viewed themselves as experts in actually using HR data.

This ebook is for the other 84 percent of HR professionals: the people who need a starting point for delivering actionable, data-based insights to their organizations that will help create better, more successful places to work.

If you spend enough time and effort, you can track or analyze almost anything. But there are a few places where HR can gather current data with high strategic value, and this ebook will walk you through three of them: employee satisfaction, compensation, and performance management.