An HR Glossary for HR Terms
Glossary of Human Resources Management and Employee Benefit Terms

What Is a 147c Letter?
An IRS letter 147c, also known as an EIN verification letter, is a letter the Internal Revenue Service (IRS) sends a company when it has lost or misplaced its Employer Identification Number (EIN) and needs to confirm what it is. A 147c letter is not a request for the IRS to create an EIN; the IRS sends it to tell you what your existing EIN is.
What Does EIN Stand For?
EIN stands for employee identification number. The IRS assigns this nine-digit number, formatted as XX-XXXXXXX. The IRS uses EINs to identify businesses for tax-related purposes.
When Should I Request an EIN Letter?
As a business entity, you'll encounter many situations where you need to provide official documentation of your EIN number. Filing taxes, opening a business bank account, and applying for business permits are just a few examples of when you'll need to provide your EIN. If you can't remember your EIN number—or can't find anything that documents it—you'll need to request an EIN letter to obtain that information.
How Do I Request an IRS Letter 147c?
To request a 147c letter from the IRS, contact the IRS Business and Specialty Tax line at 1-800-829-4933. They are open Monday through Friday from 7:00 AM to 7:00 PM, taxpayer local time (Alaska and Hawaii follow Pacific Time). Be prepared to answer several security questions. After that, the IRS will mail or fax you your 147c letter.
What Are the Alternatives to Requesting a 147c Letter?
Before calling the IRS to request a 147c letter, there are several places to look for your EIN number, including:
Locate the confirmation letter you received from the IRS when you first applied for your EIN.
Contact financial institutions where you used your EIN to open an account or apply for a loan.
Reach out to state or local agencies where you applied for licensing.
Find tax returns you filed under your EIN.
An Award-Winning, Complete HR Platform
In BambooHR, everything works together to help you manage data and benefits, hire talent, run payroll, and help employees thrive. Best of all, it's easy and intuitive for busy HR teams!
You might also like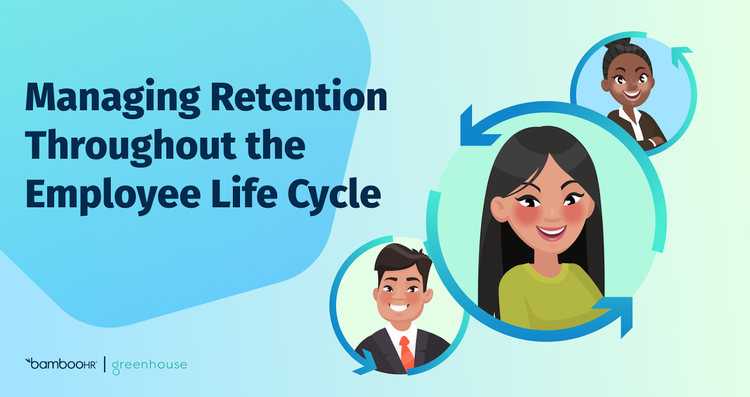 Join BambooHR and Greenhouse August 30th at 10:00 AM PT to hear from a panel of recruiting experts on how to create an attractive and attentive experience for employees at every stage of their journey with your organization.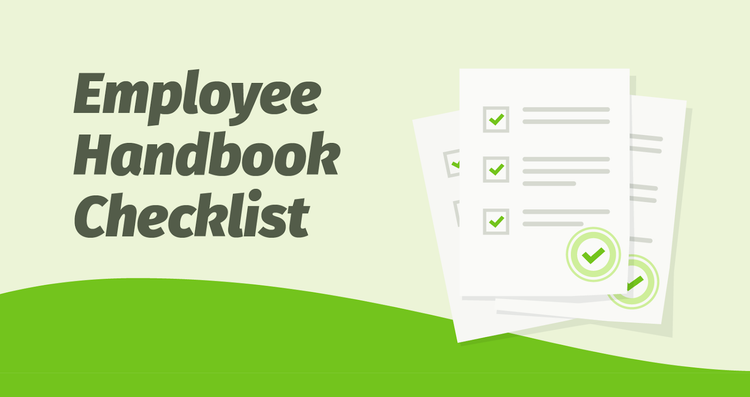 A well-crafted employee handbook helps your employees know what's expected of them, answers common questions, and sets them up for success.