An HR Glossary for HR Terms
Glossary of Human Resources Management and Employee Benefit Terms

Bereavement
What is Bereavement?
Bereavement is a category of leave for employees who experience the death of a close friend or relative. Most often, employees use bereavement time to grieve, to prepare for a funeral, or to complete the many small tasks that come up when taking care of an estate.
Providing bereavement leave is mandatory in the state of Oregon, but there are no laws requiring it in any other U.S. state. Your organization will need to decide how much paid or unpaid leave to provide in your bereavement policy.
Take a Permanent Vacation From Tracking PTO.
Power your PTO tracking with BambooHR's award-winning software. Our all-in-one platform automatically connects the dots between employees, managers, and payroll—saving time and preventing errors.
An effective bereavement policy will make it clear to employees what to expect after a death. It should clarify the difference between bereavement, sick leave, and vacation time, both in your handbook and in your manager training. Many employers offer three days' leave to prepare for a close family member's funeral or one day to attend the funeral for an extended family member. You can use this standard as a base for offering more generous policies, or if your organization can't offer this basic time, you can develop an explanation for why the reduced leave is necessary.
You might also like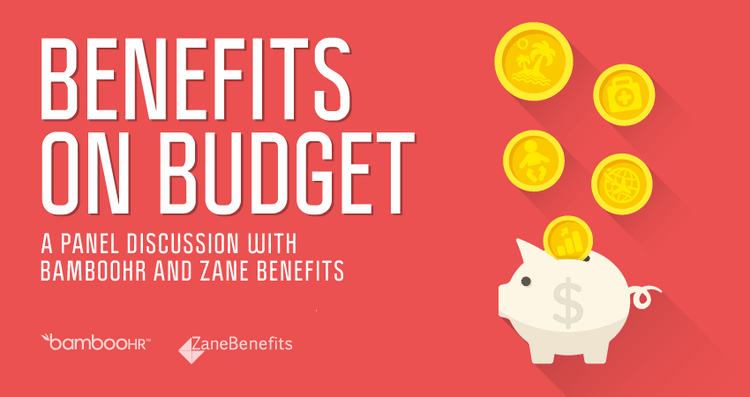 Join us for a panel discussion with thought leaders from BambooHR and Zane Benefits as we explore how optimizing your benefits helps you recruit and retain the best people for your organization.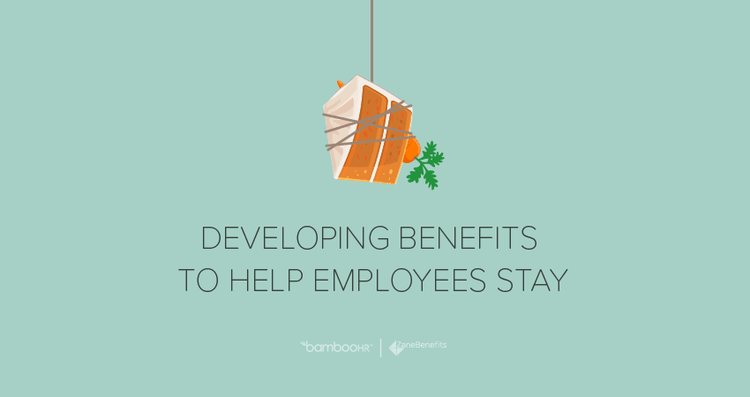 Download this ebook from BambooHR and Zane Benefits to discover the roles compensation and benefits play in developing the right experience for your employees.