An HR Glossary for HR Terms
Glossary of Human Resources Management and Employee Benefit Terms

Form I-9
What Is a Form I-9 Used For?
Form I-9, or Employment Eligibility Verification, legally confirms a person's eligibility to work in the U.S. An enactment of the Immigration Reform and Control Act requires that employers use Form I-9 to confirm that employees are who they say they are and eligible for employment.
Who Needs to Fill Out a Form I-9?
Prior to authorizing employment, new hires and employers must fill out a Form I-9. Each new hire is required to provide documentation that verifies their identity and employment eligibility. And each employer should examine these documents and confirm their validity. New employees are expected to fill out and submit their form along with the required documents no later than their first day of employment.
There are three general lists—List A, List B, and List C—that outline the documents required to prove identity and employment eligibility.
List A entails documents that verify both identity and employment authorization. Common forms of these documentations include:
U.S. passport
Certificate of U.S. Citizenship (Forms N-560 or N-561)
Certificate of Naturalization (Forms N-550 or N-570)
Unexpired Temporary Resident Card (Form I-688)
In the case when List A documents are not available, an employee would have to present two others—one for proof of identity and another for proof of employment eligibility.
List B involves documents that validate identity. Common forms of List B documents are:
Driver's license or ID card issued by a state, federal, or local government agencies/entities
School ID card with photo
Voter registration card
U.S. military or draft card
List C outlines documents that establish employment eligibility. Common types of List C documents include:
U.S. Social Security card issued by the Social Security Administration (SSA)
Original or certified copy of a birth certificate. This must be issued by a state, county, municipal authority, or outlying possession of the U.S.
Certification of Birth Abroad issued by the Department of State (Form FS-545 or Form DS-1350)
U.S. Citizen ID Card (Form I-197)
Some individuals, such as foreign students or exchange visitors, should submit additional documentation to verify their work authorization in the U.S. These specifications are outlined in the U.S. Citizenship and Immigration Services site.
Do Employees Have to Fill Out a New Form I-9 Every Year?
Employees do not have to fill out a new I-9 every year. They are only required to reverify their form in the case that their employment authorization document(s) has expired. This reverification should occur no later than the expiration date of the work authorization.
Employers may choose to update an employee's I-9 in Section 3 if their legal name has changed or they are rehired within three years of the date the form was originally completed. However, this is not a requirement.
Leave Paperwork in the Past.
Did you know electronic signatures can help you save up to $300 and 30 hours for every new hire?
What Do Employers Do with a Form I-9?
After employees submit their Form I-9, employers must complete and sign Section 2 on the form within three business days of the new hire's first day of work. Employers are required by law to inspect the provided document(s) to ensure it matches what is listed on the form and is valid.
Employers can store these forms electronically or on paper or microfilm/microfiche.
Does a Form I-9 Expire?
Though there are no official expiration dates given for these forms, employers are required to retain Form I-9 for a period of at least three years from the date of hire or for one year after the employee is no longer employed (whichever is later).
Can Form I-9 Be Stored Electronically?
Form I-9 can be stored electronically, or E-Verified, to make them available for inspection by government officials. E-Verify is a web-based system that allows enrolled employers to confirm the identity and employment eligibility of their new hires. It electronically matches the information provided on Form I-9 against records available to the SSA and the Department of Homeland Security (DHS).
Employers are required to make sure these forms are electronically available to government officials for inspection within three business days from the date when the forms were initially requested.
Can You E-Verify without a Social Security Number?
Employers cannot E-Verify without an employee's Social Security number (SSN). If the employee has applied for but has not yet received their SSN, the employer must note this on the Form I-9 and set it aside. During this time, the employee should be allowed to work. Once their SSN is available, the employer can proceed with the E-Verify process.
What Happens If You Lie on a Form I-9?
Lying on a Form I-9 is an act of civil and criminal violation. Employers who provide false information can be subjected to:
Civil fines and/or criminal penalties
Exclusion from government contracts
Court orders
What Is the Penalty for Not Having a Form I-9?
Employees who fail to submit their Form I-9 can face termination. Employers who fail to provide a Form I-9 can be fined anywhere from $230 to $2,292 per violation. Those who knowingly hire and continue to employ individuals who do not submit the form can be fined from $573 to $20,130 per violation.
You might also like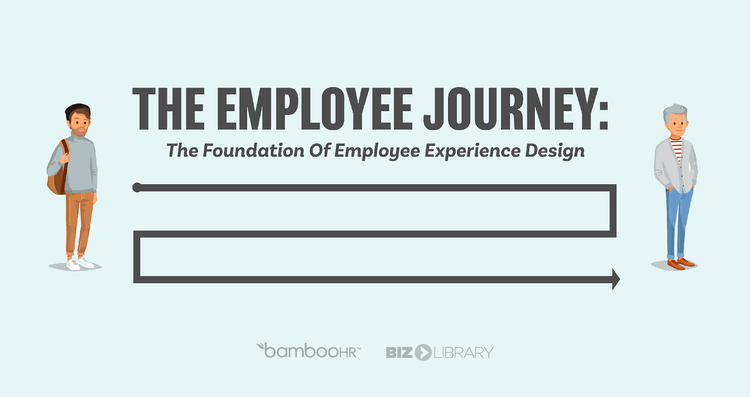 In this session you'll learn the fundamental elements of the employee journey and the building blocks of employee success. You'll also learn how this employee journey becomes a core component of culture, and the gravitational pull your organization has on your employees.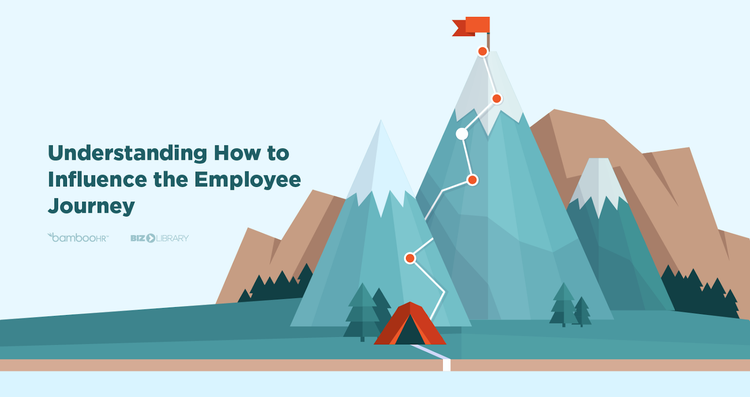 At a time when financial capital is readily available but human capital isn't, there's an urgency to increase Employee Lifetime Value. But to do that, we have to understand the employee journey.