An HR Glossary for HR Terms
Glossary of Human Resources Management and Employee Benefit Terms

Holiday Pay
What Is Holiday Pay?
Holiday pay is any form of alternative compensation an employer offers employees during holidays. It may take the form of fully or partially paid time off or of a bonus or additional hourly pay for work performed on a holiday. The most common idea associated with holiday pay in the United States is that of employers paying "time-and-a-half," or 150 percent of normal hourly wages, to employees who work on holidays.
Is Holiday Pay Required by Law?
International employment laws often require employers to provide paid time off during important holidays. In the U.S., however, paid holidays off are not required by law, nor are there any requirements that an employer offer additional compensation for work performed during holidays. Federal law states that employers must provide reasonable accommodation to employees for the celebration of religious holidays, but even so, they are not required to give any holiday time off or additional pay.
HRIS software just got better.
The BambooHR® human resource information system (HRIS) turns tedious HR tasks into a few clicks
What Are Paid Holidays?
Paid holidays are national, state, or religious holidays that employers can choose to give as paid days off to their employees. There is no federal law requiring employers to give their employees paid holidays as the Fair Labor Standards Act (FLSA) only regulates minimum wage and overtime pay.
Typical paid holidays in the United States include:
Martin Luther King Day
Presidents' Day
Memorial Day
Independence Day (observed)
Victoria Day (Rhode Island only)
Labor Day
Columbus Day/Indigenous Peoples' Day
Veterans Day
Thanksgiving
Day After Thanksgiving
Christmas Eve
Christmas Day
New Year's Eve
New Year's Day
Fast, easy, and accurate payroll with BambooHR®.
Pay your U.S.-based employees on time, every time.
You might also like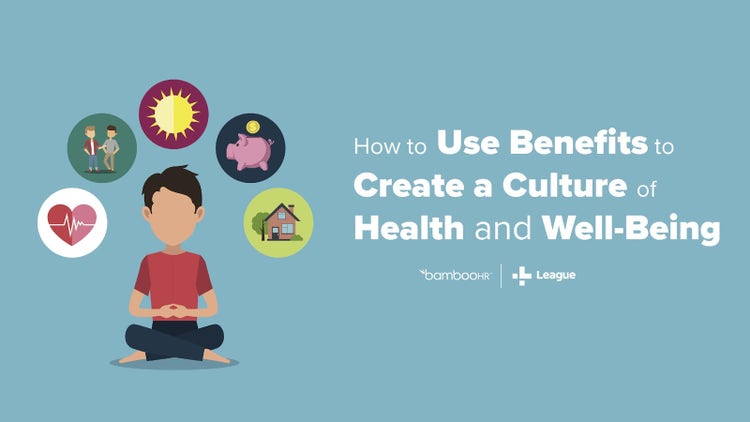 With a new year comes the practice of making resolutions. You might see this as your employees try to bounce back from the holidays with new goals to better themselves. This is your opportunity to harness that positive energy and create a lasting change in your organization's culture.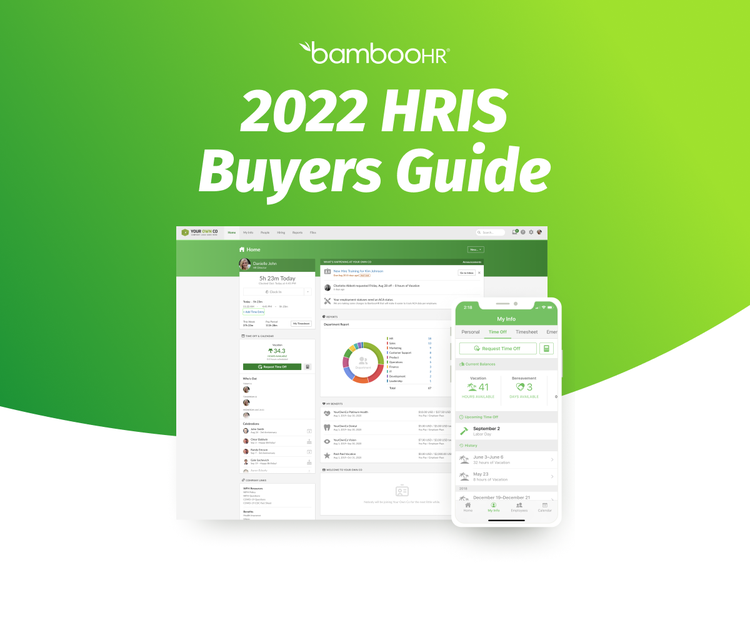 Looking to buy an all-in-one HRIS? This guide gives you a comprehensive overview for how to choose the right HR software for your organization.