An HR Glossary for HR Terms
Glossary of Human Resources Management and Employee Benefit Terms

New Hire Report
What Is a New Hire Report?
A new hire report is a submission of information to a US state about a new or rehired employee in that state.
The employee can be completely new to you, or he or she may have worked for you previously but stopped being your employee for at least 60 consecutive days.
A new hire report is sent in by the hiring employer, and only includes a few basic items of information about the employee. It must be sent within 20 days after the hiring date, which is the first day that the employee works for pay. (Some states require an even tighter filing deadline.)
Do I Have to Report New Hires?
Yes. It is required by the Personal Responsibility and Work Opportunity Reconciliation Act (PRWORA) of 1996. Each state has the ability to punish employers who do not file new hire reports.
States can fine you up to $25 for a basic failure to report or up to $500 for a failure to report because of a conspiracy with an employee. States are also allowed to use forms of non-monetary punishment.
Reporting new hires isn't just to avoid penalties.
The information helps to prevent or reverse workers' compensation and unemployment fraud and to reduce instances of public assistance going to the wrong individuals. Child support agencies also use new hire report data to secure child support payments from certain parents.
Create Better First Days.
BambooHR's expert-approved onboarding checklists, welcome emails, and new hire packets are easy to personalize—so every new hire will feel welcome on day one.
How To File a New Hire Report with the State
There are several ways to file a new hire report to your relevant State Director of New Hires (SDNH), which is in the state where your new employee works. According to PRWORA, you can report through electronic means, magnetic tape, or first class mail.
However..
Individual states offer other submission methods, which can include an electronic form on their website, a phone call, an email, or a fax. A contact person at your SDNH can explain more.
New Hire Reporting Form
You can send in each new hire report on a W-4, your own form that you've developed, or on an alternate form supplied by your state, whichever you choose. Include at least this information:
The employee's name, address, and social security number
The date the employee first works for pay
Your company name, address, and Federal Employer Identification Number (FEIN)
Some states may require additional information. You can learn more about your state's requirements by visiting the website of the Office of Child Support Enforcement.
On the US map there, click on your state to be taken to the relevant state website, on which you can find more instructions.
Do We Need to File a New Hire Report If an Employee is Relocated?
If you have corporate locations in multiple US states, do you have to report as a new hire an employee who moves between your locations in different states?
The information gathered from each new hire report is transferred from your state to the National Directory of New Hires.
So..
It's not necessary for you to file a new report on an employee who is simply changing locations within your company.
Incidentally, because you are a multistate employer, you can report new hires in one of two ways:
Report to the state he or she actually works in
Report all new employees to just a single state in which you do business
If you want to use the second option, you must notify the Secretary of the US Department of Health and Human Services of your intent to file in only one state.
Do I Have to Report New Hires That Are Contractors?
This is decided on the state level because the federal law does not require employers to report contractors as new hires.
To find out if your state requires it, visit the State New Hire Reporting Contacts and Program Requirements Matrix web page and click on the current link for the matrix.
You'll see a column called "Reporting Independent Contractors?" with either a "Yes" or "No" in it, indicating whether they require it or not.
You might also like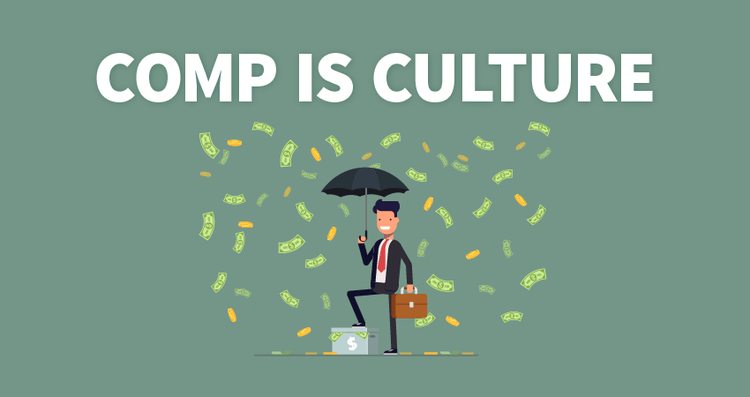 Compensation reflects your culture. However, there's a disconnect between how employers think their employees feel about pay and how employees feel.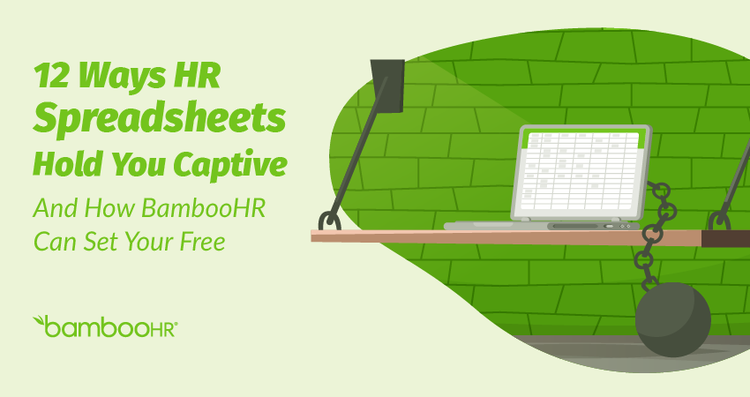 Whether you're aware or not, spreadsheets can hold you captive. Learn 12 ways they keep you from doing the important work you want to do, and more importantly, how to break free.