3 Causes of Employee Burnout And 3 Ways to Prevent It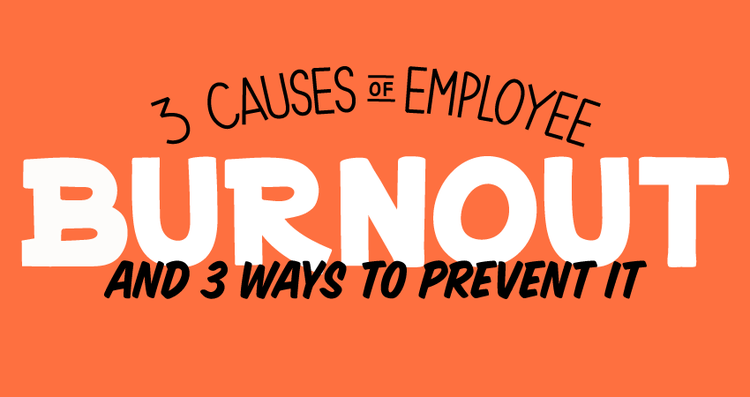 Employee burnout is bad news. Decreased productivity and morale are only two of the negative impacts your company is up against when employees feel burned out.

So, how can you help employees stay engaged and avoid burnout? Using data from a recent Gallup study, this infographic will show you how to avoid employee burnout and keep employees happy today and into the future.
How prevalent employee burnout is
Three common causes of employee burnout
Three ways to prevent employee burnout