Employee Handbook Checklist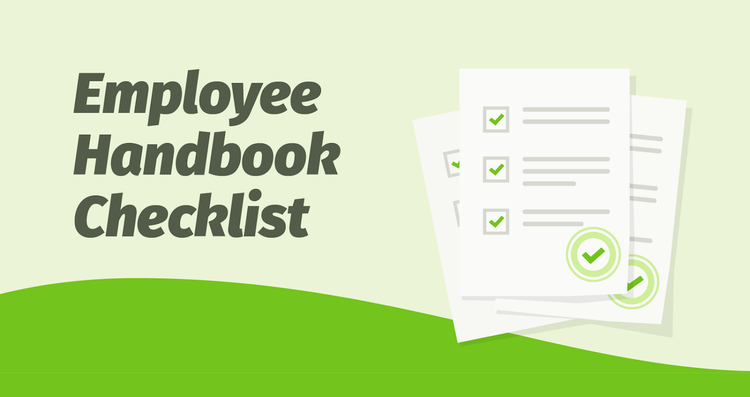 A well-crafted employee handbook helps your employees know what's expected of them answers common questions and sets them up for success.
Putting things in writing can also help protect your company if legal issues arise. Whether you're creating or updating your company's employee handbook this checklist will help you make sure it's complete.
While we've tried to be comprehensive some suggestions may not apply to your organization. Feel free to add other topics to your employee handbook according to your company's unique circumstances.