The Compensation Starter Kit: Make Sense of Compensation with our Spreadsheet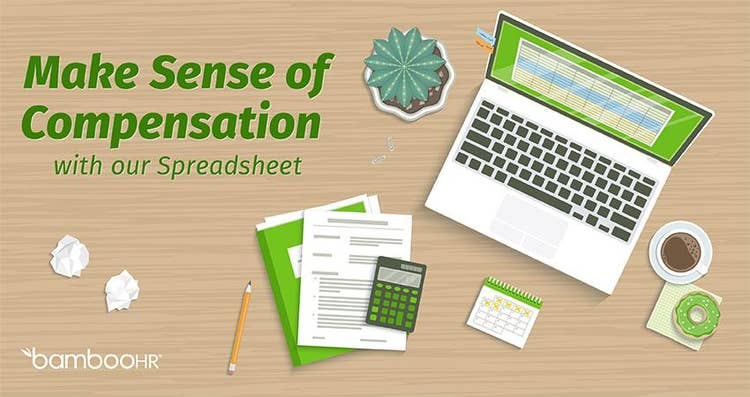 Having a complete understanding of your organization's compensation strategy is important for ensuring pay equity, offering competitive compensation, and staying within your budget. But setting up a compensation spreadsheet can also feel overwhelming.

We've created a compensation starter kit to help you, which includes:

1) An example compensation spreadsheet with sample data to show you what's possible
2) A glossary of commonly used compensation terms and important metrics to track
3) A template with ready-to-use formulas to make that first spreadsheet easier to set up

Compensation is serious business, and your organization needs to build a strategic compensation plan. We want to make it easier to pass on your insights so you can return to focusing on your employees.