How to Solve Your Top Onboarding Problems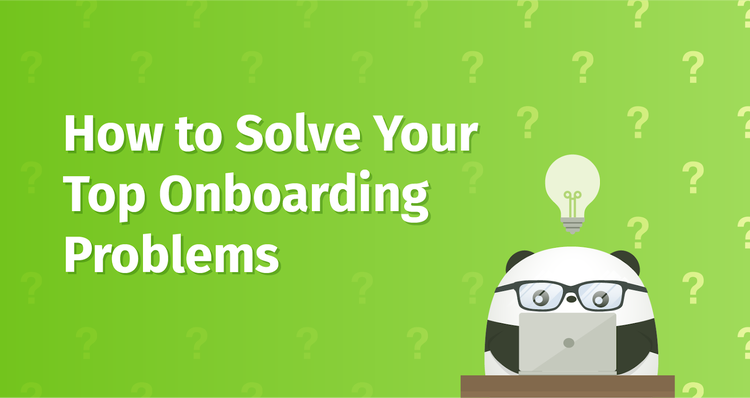 A BambooHR study found that over 30 percent of new hires leave their job within six months of starting. This can leave recruiters, HR, managers, current employees—well, pretty much
everyone at your company—feeling incredibly frustrated. But this situation isn't out of your control. Improving your onboarding process creates a great experience for new hires, plus
it can help your organization improve retention. With a solid onboarding process, you can have employees feeling confident and ready to roll from day one.