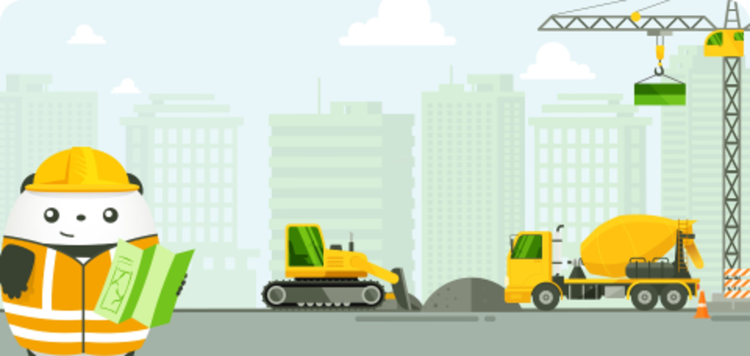 Construction Industry (11/30)
Sometimes, you just want to talk to people who know what you're going through—that's why we've set up a virtual user group just for BambooHR users in the construction industry. Join this meeting to share your experiences and find new ways to tackle HR challenges.
Date: Thursday, November 30th, 2023
Time: 10:00 AM Pacific Time (1:00 PM Eastern Time)
Where: Fill out the registration form on this page and you will receive an email with a link to join the user group meeting.
Register for the event!
All you need to do is complete the form below.

form