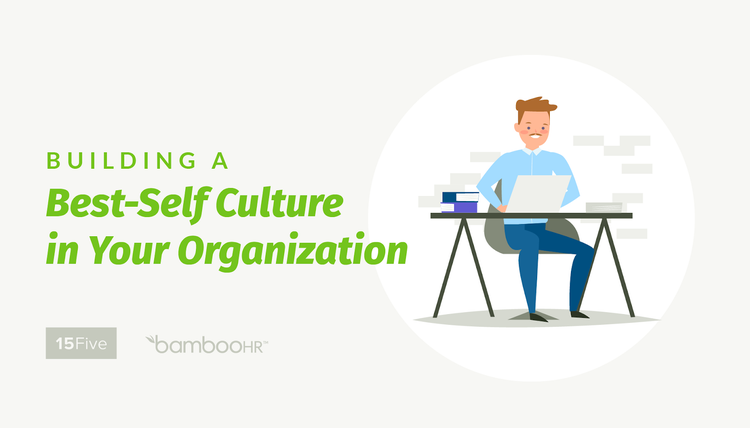 Building a Best-Self Culture in Your Organization
According to a report from BlessingWhite, the average American worker agrees only 55 percent of the time when asked if their leaders have created an environment where they can thrive; however, this number jumps to 75 percent for employees in highly engaged organizations.
Is your organization just a workplace? Or is it a place where employees can thrive? By building a holistic culture that focuses on helping people become their best selves, you can make sure your organization is the latter. Join Cassie Whitlock of BambooHR and Shane Metcalf of 15Five as they outline how to build such a culture. Register for the webinar today and start building a thriving company culture for your people.
The Best-Self management philosophy
What it means to care for the whole employee
How to make feedback and personal development part of your culture
How benefits and workplace connections can influence culture