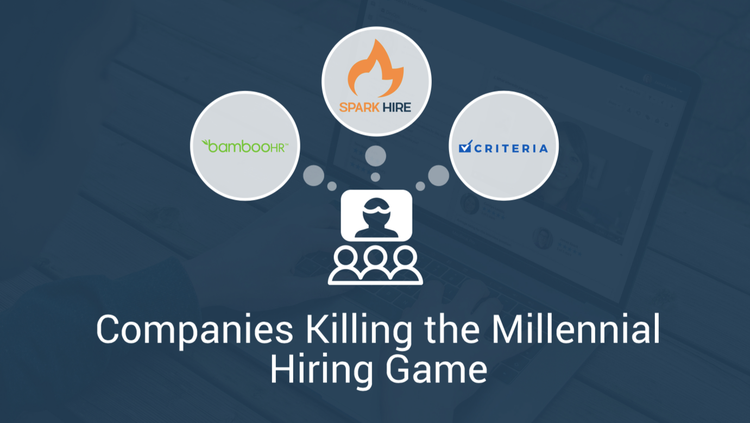 Companies Killing the Millennial Hiring Game
How does a company shift from catering to Gen X and Baby Boomers to the Millennial generation and beyond? Learn all the ins and outs of millennial hiring from some companies that are killing it.

The panel of experienced hiring experts from Spark Hire, BambooHR, and Criteria come together to explain their secrets to hiring the most employed generation: Millennials. This group is different from any generation before it. The environment Millennials grew up in makes them have different wants, value needs differently, and look for different things in their employer.
Effective communication with millennial candidates
Millennials' influence on HR processes
Tools built to improve the HR function in a Millennial talent pool