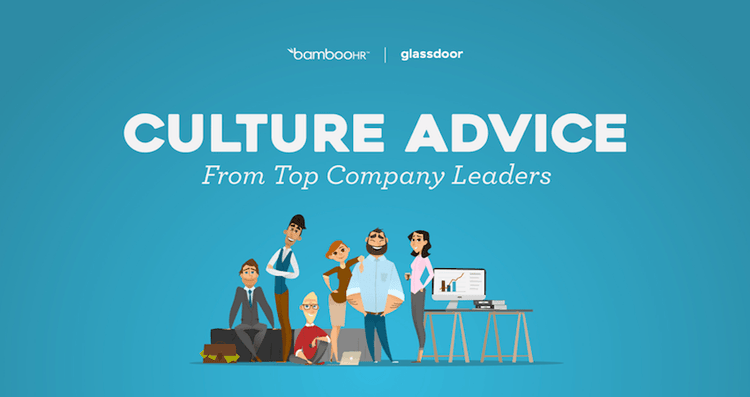 Culture Advice From Top Company Leaders
Your company's culture is vital to creating an atmosphere of partnership – one that gives your people a reason to come to work and inspires them to give you their best every day.

Your senior leaders set the tone for the culture at your company. That's why it's so important to get their buy-in before you can start to create the kind of values-driven culture that turns employees into advocates.
How to get your senior leaders to care about company culture
Advice for partnering with department heads to drive positive culture
How to show the ROI of employee feedback
Tips for successfully negotiating for additional recruiting resources