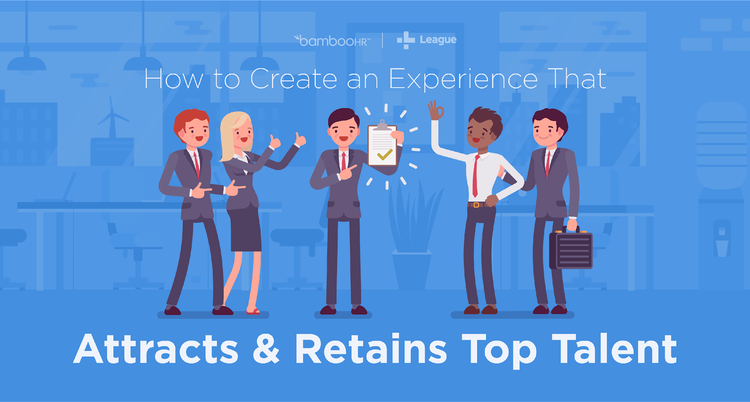 Employee Experience Matters: How To Create An Experience That Attracts & Retains Top Talent
Do your benefits align with your organization's values and connect your employees to your mission? In a 2017 survey, polling organization Gallup found that only 41 percent of U.S. employees said that they knew what their company stands for. The same research showed that a 10 percent improvement in this understanding led to an 8.1 percent decrease in turnover and a 4.4 percent increase in profitability.

Used correctly, your benefits package can demonstrate your values and create a better experience for your employees, whether they're at work or at home. Join BambooHR and League to explore how to use your benefits program to promote an improved employee experience.
The most important definition of the term employee benefit
How your benefits can support your organization's values
How to ensure your benefits enhance employee experience
How to help employees fully utilize their benefits