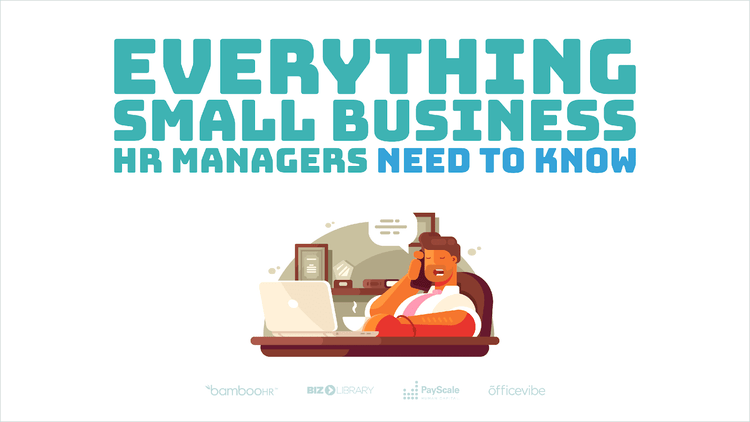 Everything Small Business HR Managers Need to Know
The first step to building an incredible skyscraper is to lay a solid foundation. From there, each phase of the construction process must happen at the right time and in the right order or else the building will fail. For example, the electrician can't install wiring until the construction team has finished the framework.

As an HR manager in a small business, you may have a vision of the HR strategy you want to build for your organization. But it can be difficult to know which pieces you need right now to start laying the foundation.

Join experts from BambooHR, BizLibrary, PayScale, and OfficeVibe as they discuss everything an HR professional in a small business needs to know to get started the right way. Register for the webinar and start building your strategic HR skyscraper today!
How to help your organization compete for top talent
How to develop a fair compensation plan and communicate it
Ways to get the most out of your training resources
Strategies for measuring and improving employee satisfaction
Key elements for effective onboarding