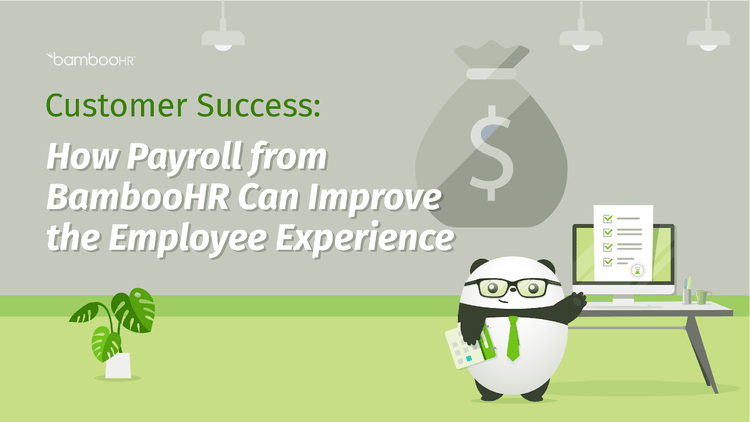 How Payroll from BambooHR Can Improve the Employee Experience
Payroll can be a headache-inducing task. But with payroll from BambooHR®, you can get back the time you spent triple-checking numbers (and put the aspirin away).

Join us for a session on how BambooHR simplifies your payroll process by reducing double entry and making it easier to generate reports, so you can be confident payroll is done on time every time.
Real BambooHR users sharing how BambooHR payroll has made a dramatic difference in their organizations
A payroll run demo
A live Q&A session