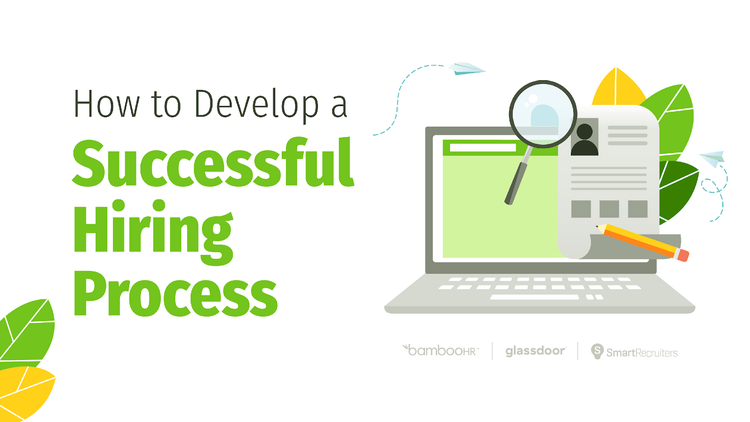 How to Develop a Successful Hiring Process
When a candidate steps through your organization's doors for their first interview, they're evaluating you just as much as you're evaluating them. So if you want to hire the best candidates, you need to create the best hiring experience. When was the last time you stepped back to evaluate your hiring process all the way from first contact to signing an offer letter? It might be time for a refresh.

Join expert panelists from BambooHR, Glassdoor, SmartRecruiters, and Prezi as they discuss the best methods and strategies to improve your hiring process.
How to prepare your hiring managers for the interviewing and hiring process
Tools for improving your interview process
Interview question best practices
How to create and maintain a competitive hiring process on a budget
How to keep employees engaged once you've hired them