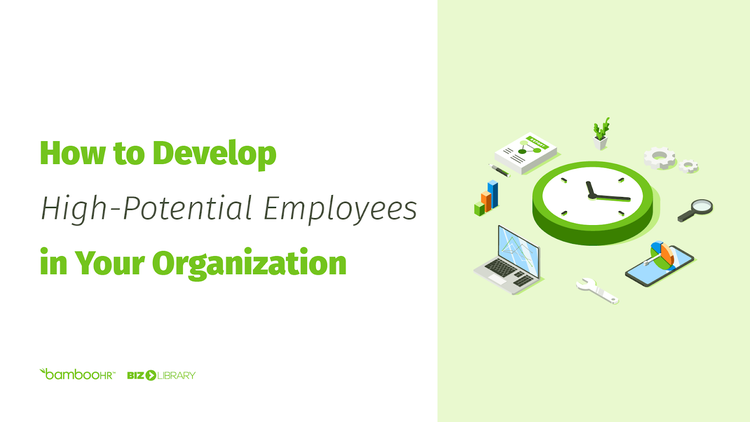 How to Develop High-Potential Employees in Your Organization
Your people are your organization's most valuable asset; training and developing people for new positions and challenges is not only more cost effective than hiring new talent, but it also helps them stay engaged. The problem is that many organizations struggle to identify the best development strategies and career paths for their employees. And when employees — particularly high-potential employees — feel as if they don't have the right growth opportunities in your organization, they'll go looking elsewhere.

Join Cassie Whitlock of BambooHR and Libby Mullen of BizLibrary as they explore how to identify and provide the right opportunities for employees to achieve their potential.
How to identify employees' strengths, including those that are less visible
Strategies for developing high-potential employees
How to motivate and retain your people