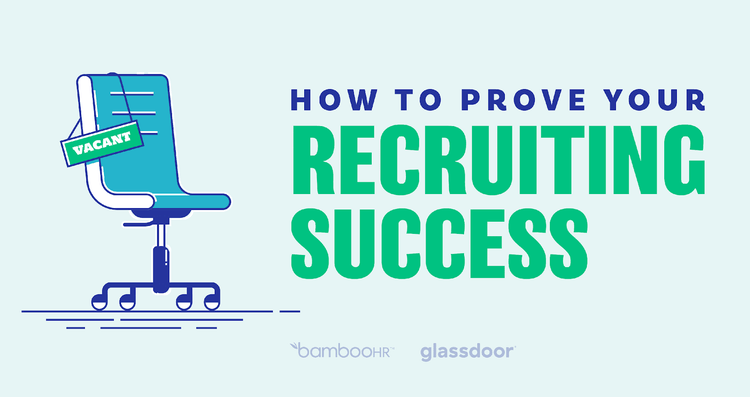 How to Prove Your Recruiting Success
Recruiting is a constant need for your organization. In December 2017, the ratio of unemployed job seekers per available job was just 1.1 person per posting. It's no wonder that 72 percent of CEOs are concerned about the availability of key skills. But proving that your recruiting program meets your organization's needs means trying to get objective measurements on one of the most subjective aspects of the workplace: the definition of a quality hire.

Join Mallory Brown of Glassdoor, JD Conway of BambooHR, Jamie Hooker of SeatGeek, and Kayla Vatalaro of Asana for insights on how you can measure your real recruiting situation, learn from your mistakes, and communicate your triumphs.
methods for tracking and measuring retention
metrics to help your recruiting team progress
how to compare your recruiting with your competition
signs of a quality hire