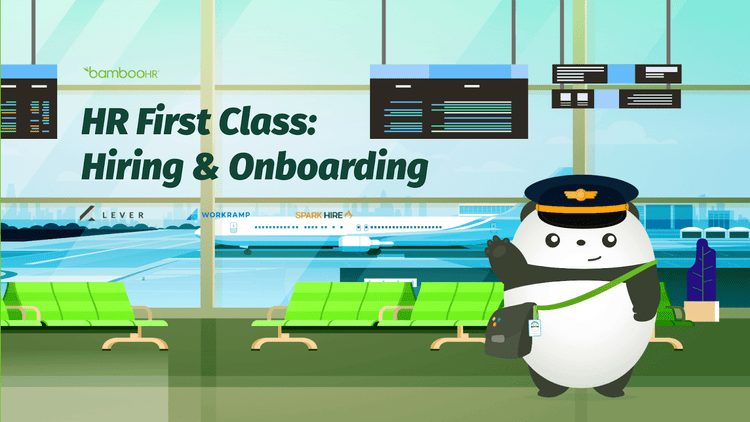 HR First Class - 3 Ways to Optimize Your Recruiting Efforts for DEI
Every employee should feel welcome and included in the workplace. But creating a diverse, equitable, and inclusive workplace starts before people even become employees—during the recruiting process. Strengthening your DEI efforts during recruiting relies on careful attention to internal analytics, diverse talent, and eliminating bias.

Join BambooHR and Lever to learn how to incorporate these best principles into your recruiting efforts, so you can grow a more diverse workforce.
The best methods of measuring and analyzing current DEI data
How to attract and recruit diverse talent
What your organization can do now to eliminate bias during interviews and hiring