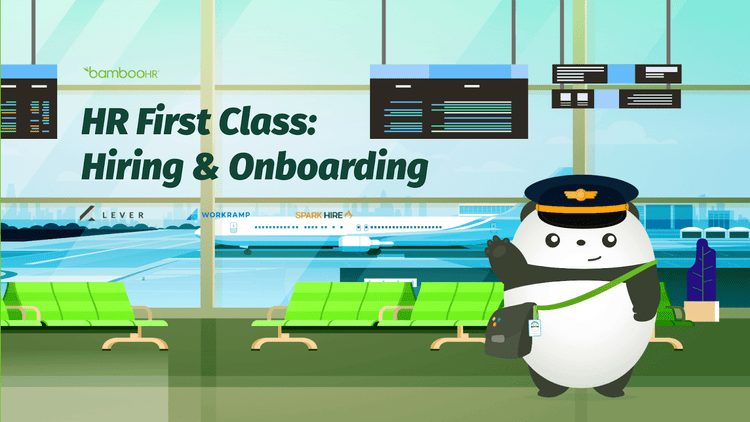 HR First Class - Creating a Hiring Process for Long-term, Successful Hires
Most leaders now understand how critical it is to provide a great employee experience, especially during major economic shifts and turbulent hiring environments. Creating a hiring process for the long-term will kickstart your employee experience, leading to an increase in successful hires.

Join BambooHR and SparkHire to learn how amplifying the employee experience in changing times and perfecting the long-term hiring process can propel your business.
The best methods for creating a long-term hiring process for the most successful hires
How to identify essential touchpoints in enhancing employee experience amidst ever fluctuating work environments
The importance of focusing attention on the employee experience during the hiring process rather than waiting until after onboarding