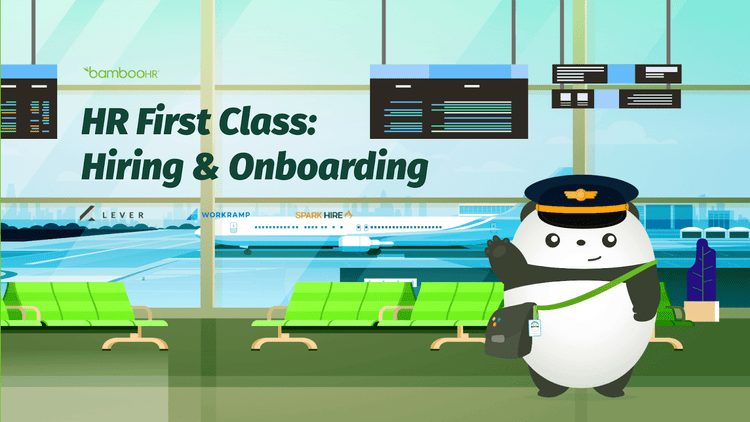 HR First Class - Delivering a Stellar New Hire Onboarding Experience
Your new hires' onboarding experience will make a lasting first impression—one that you can't afford to miss. Whether your employee onboarding occurs in the office, remotely, or a hybrid of the two, it's critical to design an experience that gets new hires excited about the company while equipping them with the skills and resources they need to succeed in their new role.

Join BambooHR and WorkRamp to learn how to design the right learning curriculum and train new hires on role-based skills, helping your new employees achieve success.
How to design an impactful learning curriculum for the first 90 days
Three key landmines to avoid when building company-wide and role-based training
What tools, metrics, and analytics can measure onboarding program effectiveness