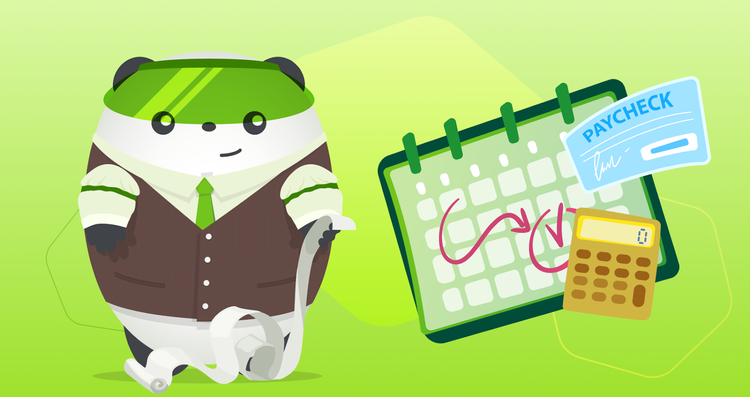 Mastering Hourly Payroll with BambooHR®
Your employees need accountability for their hours, and your payroll needs that accountability even more. As you add different payment schedules to your organization, though, it gets a lot more complicated to maintain an accurate payroll, especially if you're transferring data to a third-party system or relying on time tracking spreadsheets.

Having Payroll and Time Tracking in BambooHR makes gathering hourly payroll information and submitting it correctly much simpler. There's less room for errors and more breathing room in your payroll schedule with all your personnel data, hourly data, and payroll processing in a single system.

Watch this webinar all about how BambooHR seamlessly supports your hourly payroll process.
Real users sharing their experience with Payroll and Time Tracking
A comprehensive demo of the benefits of an integrated time tracking-payroll system
A live Q&A session