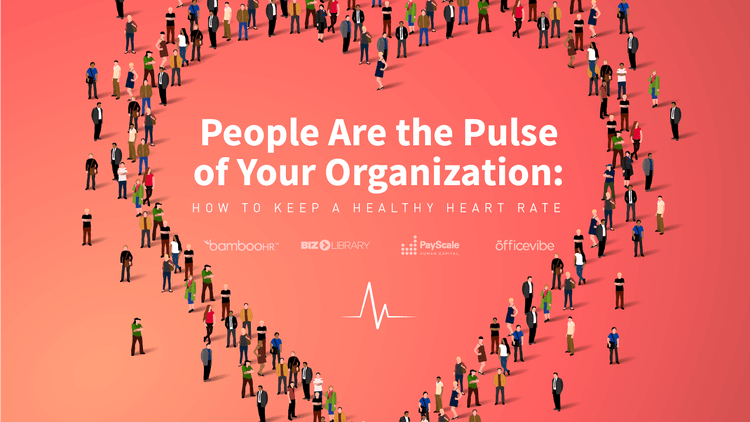 People Are The Pulse of Your Organization
Your people are the heartbeat of your organization. Their efforts and collaboration sustain your organization as you work toward your mission and goals. Setting up the right framework can help you keep these employees engaged and productive, in spite of cycles of stress and lag time. This is an important practice: the 2017 Global Benefits Attitudes Survey from Willis Towers Watson found that 57 percent of the employees who claimed to be experiencing high stress levels reported being disengaged.

Just as several factors influence heart health, there are several components to optimize in your engagement efforts. This panel discussion will explore how to recognize the cycle of engagement, both individually and on an organizational level, while providing insights and best practices to help you keep your organization healthy.
Which trends are shaping employee engagement and experience
Best practices for amplifying the employee experience
How company culture can influence engagement
Metrics that help evaluate employee satisfaction
Frameworks to help you establish a better employee experience