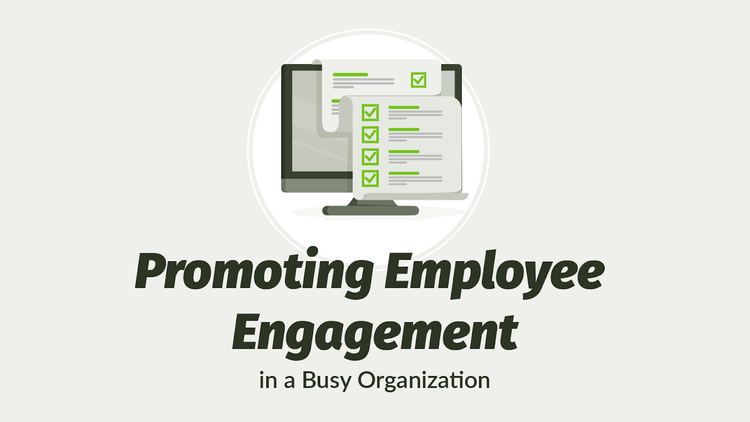 Promoting Employee Engagement in a Busy Organization
There's a night-and-day difference between traditional performance management and a continuous performance conversation between managers and employees. The last few years have seen a dramatic shift away from annual reviews, with managers focusing instead on holding regular feedback sessions with their direct reports. This investment in employee engagement is essential, but the question remains—how do you put in the time and effort it takes to do it well?

Join panelists from BambooHR and The Predictive Index as they explore how regular performance management affects employee engagement, providing strategies to help managers and leadership navigate the transition to regularly managing performance.
How managers can balance recognizing effort and promoting accountability when giving feedback
Logistical tips for helping managers hold one-on-one meetings in spite of large teams or busy schedules
How to get buy-in from senior leadership for recognition programs to promote employee engagement throughout the organization