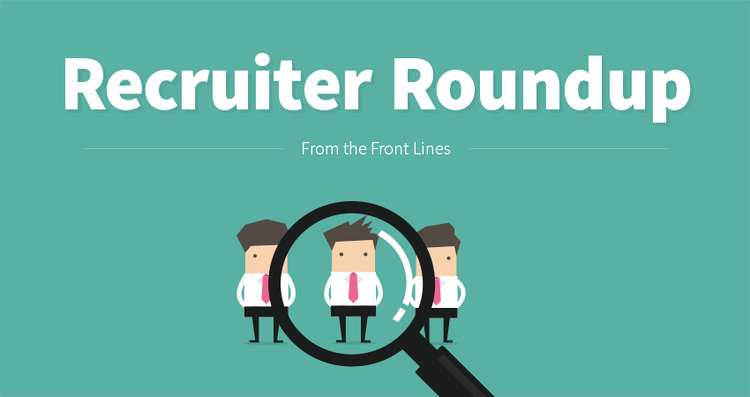 Recruiter Roundup: From the Front Lines
How do recruiters lead a remarkable experience in a candidate driven market? From the front lines of Glassdoor, Illumina and BambooHR, our Sr. Recruiters share their experiences, including interview question best practices, mobilizing employees for referrals, and how to hire for culture and diversity at the same time.
What different things do you look for in a phone vs video vs in person interview?
What are some bad experiences you've had with interviewing and how would you prevent them?
How do you help hiring managers unlearn bad habits/questions?