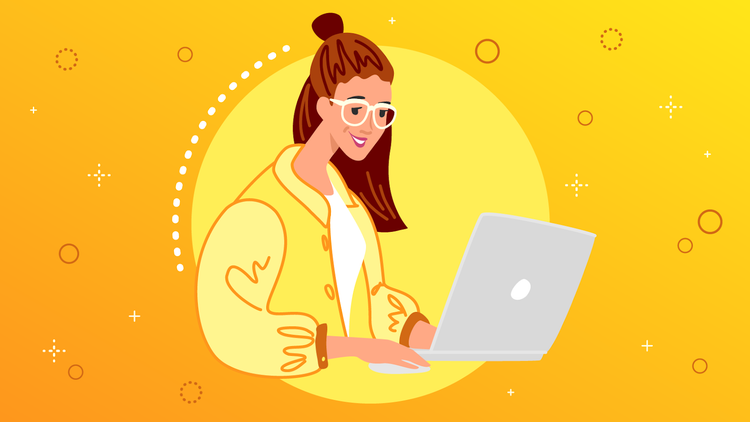 Give People the Tools to Perform with BambooHR Performance Management
Engaged leaders and employees prioritize regular, open, and productive conversations with each other, but without the tools to facilitate these conversations, it's too easy to let them fall through the cracks of an already packed schedule.

Join us on September 21, 2022 at 11:00 AM MST for a live session on how BambooHR® Performance Management gives you the tools you need to lead and the tools your people need to perform. Our assessments help gather feedback from managers, peers, and the employees themselves with a few targeted questions, enabling conversations that get to the heart of what each person needs to thrive within their role.