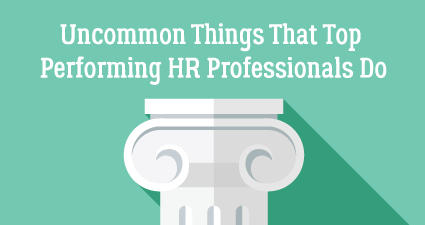 The Top HR Performers - What They Do Different
There is a distinct correlation between certain HR practices and business success. Things like pay practices and pay transparency, culture and employee engagement. The need to leverage human capital to create market value is a role that influential HR departments are taking on.

Join PayScale and BambooHR as we take a closer look at what HR in top performing companies does differently. We'll look at what they let go of to make space for new behaviors, how to develop the right competitive pay strategy, and how to keep them engaged.