Let's Compare Features
BambooHR: Our award-winning applicant tracking system gives you the power to:
Easily post to Glassdoor, ZipRecruiter, and Indeed
Collaborate on candidate evaluation
Automate personalized offer letters
Create candidate pools

Hiring mobile app:

make hiring decisions on the go.
Hibob: Hibob doesn't have an ATS, so you'll need to find and pay for a third-party provider or do it all yourself using email or paper file, meaning more time and more headaches.
BambooHR: Our implementation and support teams get rave reviews from customers—we're literally award-winning.
Choose from multiple implementation options
Get help via phone, email, or chat
Keep learning with our free customer education resources
Hibob: Hibob only offers one implementation service, and when it's over, that's it—no more phone support, just an email address. Customers frequently mention the following problems:
Lack of support during and after implementation
Slow response to customer support requests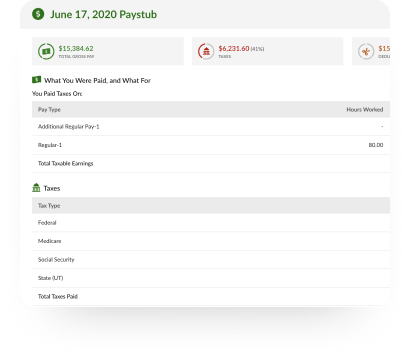 BambooHR (U.S. only): Payroll in BambooHR is fast, simple, and easy, so you can:
Eliminate double entry with a single, secure database
Dig into your data with comprehensive payroll reporting
Give employees access to their payroll information
Leave federal, state, and local tax filing to us
Hibob: Hibob doesn't offer payroll, just a payroll hub with limited reporting capabilities. If you want to pay your people, you'll need to use a third-party payroll provider that's compatible with the HRIS and that could mean hours of data double entry.
Lack of support during and after implementation
Slow response to customer support requests
BambooHR: BambooHR is consistently rated as one of the easiest and most user-friendly HR platforms available.
G2 reviewers rank BambooHR higher than bob across the board.
Hibob: G2 reviewers give Hibob high marks for its "modern look" and "friendly UX," but multiple reviews mention the software is:
"Buggy"
Take a long time to configure
Feels "immature"
"BambooHR's excellent range of intuitive features makes it indispensable, earning it our Editors' Choice designation for all-inclusive HR management systems."
—PCMag's BambooHR Review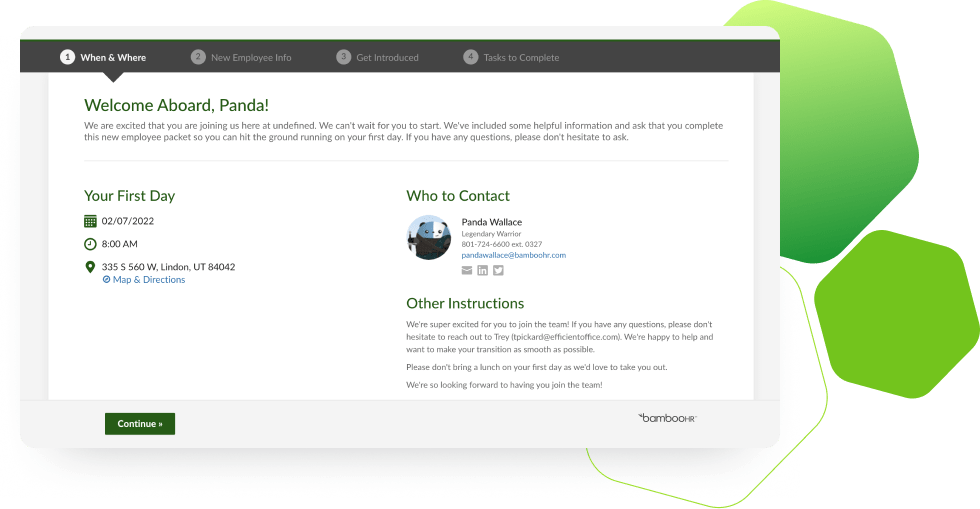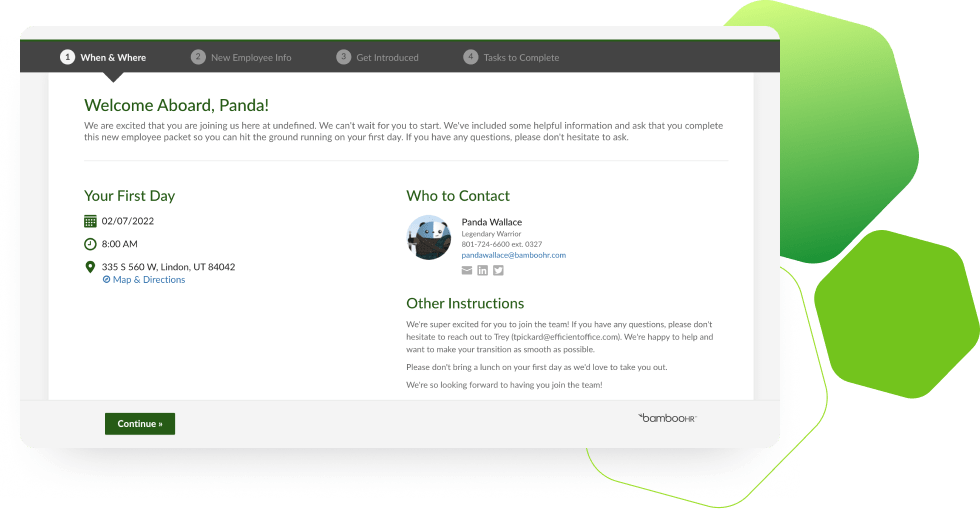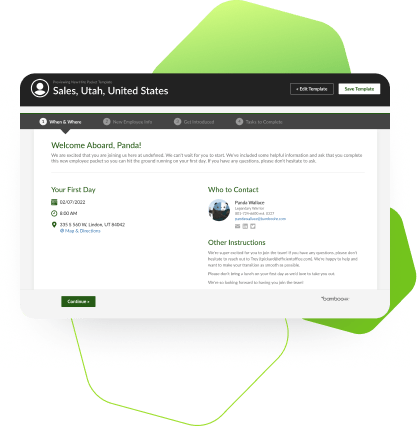 BambooHR: You get a beginning-to-end set of tools to give new hires a warm welcome, with time-saving features like:
Hibob: Hibob offers customizable onboarding templates, but without a native ATS, you'll need to manually enter new hire information or double-check it synced correctly (if using a third-party integration).