Employee Offboarding Software
Saying goodbye just got a little easier.
"We know that if we need to onboard someone quickly, we can do that easily with BambooHR. If we need to offboard someone, we can do that easily with BambooHR."
Kelly Heath, Head of People | Gupta Media
An informed, complete exit leaves fewer unanswered questions.
Employee departures always come with uncertainty about last paychecks, benefits coverage, and not knowing what comes next. BambooHR helps reduce stress and eliminate follow-up calls and emails by proactively answering common questions and making the exit process simple and clear. Employees feel appreciated as people, not assets, which helps preserve positive feelings and protect your organization's employer brand.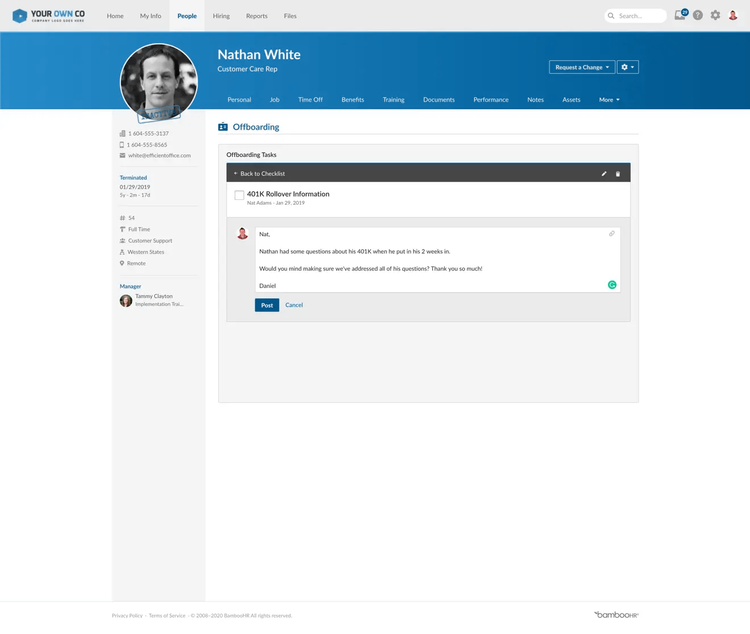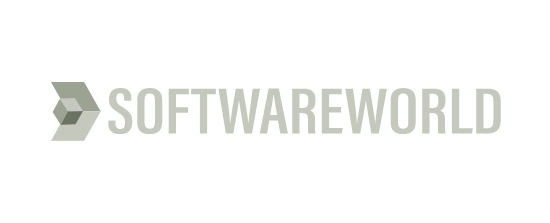 Top 10 Best Human Resource Software In 2022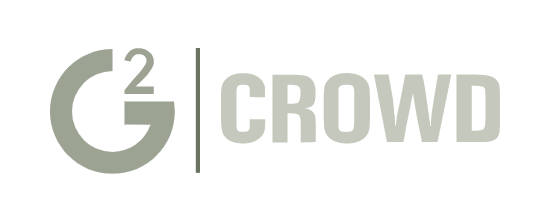 Best Software Products 2022
Put compliance and security worries to bed.
The sheer number of applications we use today creates a massive concern for IT professionals and business leaders—and compliance concerns just add more fuel to the fire. BambooHR helps you sleep easier by automating information security restrictions, delegating property collection tasks, and ensuring compliance with clear checklists for successful offboarding completion.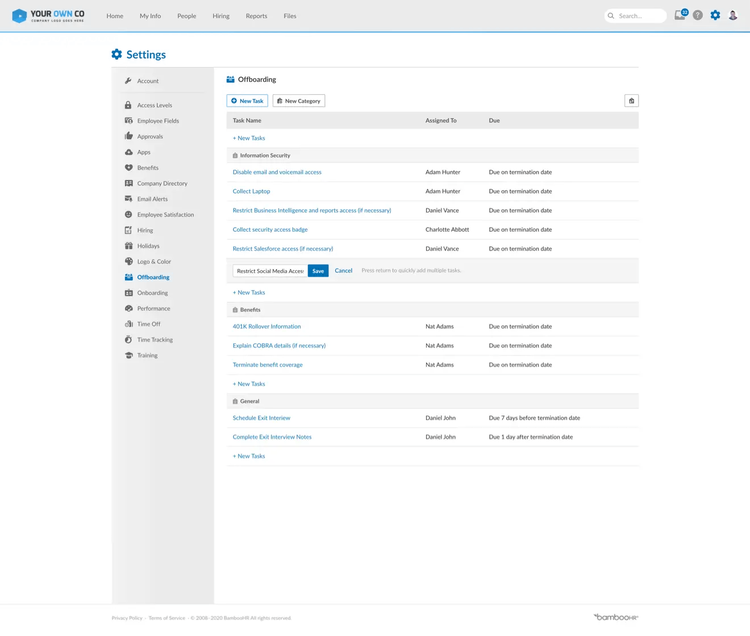 Say farewell to filing cabinets.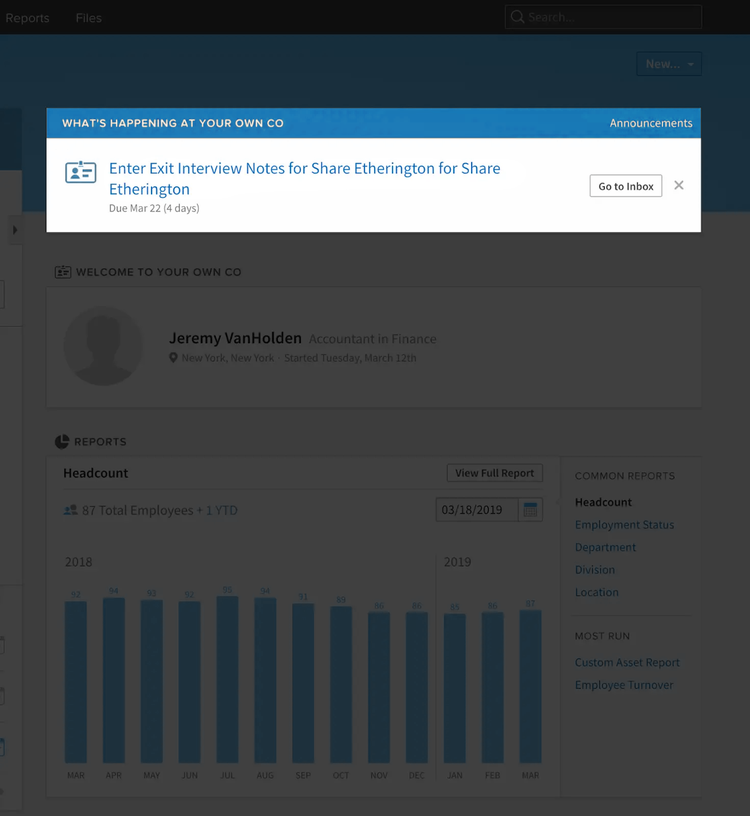 Make offboarding reminders automatic.
Your to-do list is always expanding, which can make it all too easy to lose track of the many small but critical steps involved in offboarding an employee. BambooHR acts like an unseen assistant, sending automatic reminders to admins, managers, and others so you can be sure that every box gets checked and employee departure is secure, compliant, and thoughtful.
Discover the trends driving your turnover numbers.
Turnover is inevitable even in the best organizations—but that doesn't mean you can't do anything about it. With the powerful reporting features in BambooHR, you can see the who, when, and why behind turnover, using metrics like employee performance, length of service, reason for departure, and more to find common threads that might be pushing people out the door. And while you can't turn back the clock, insights like these can help you predict future issues and prevent current ones from perpetuating.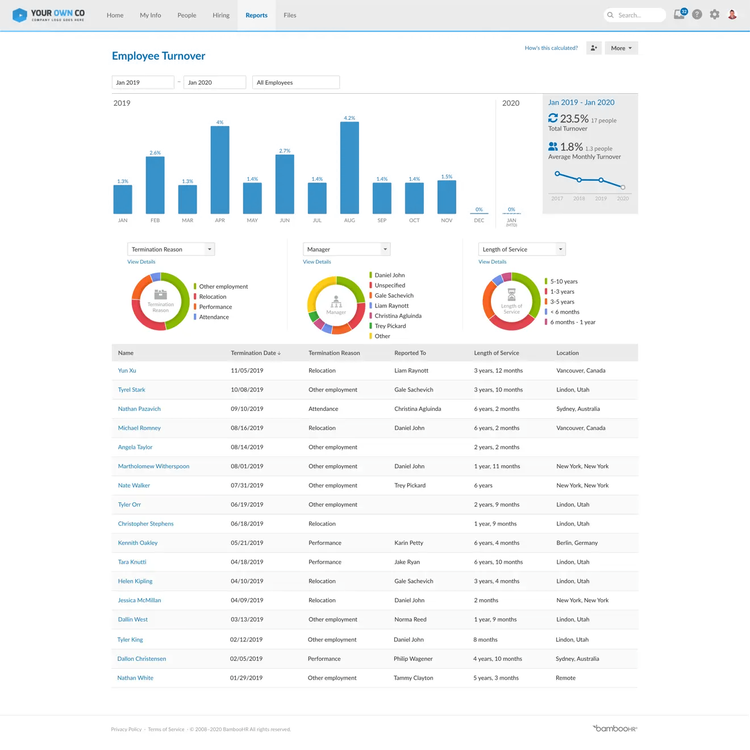 I can delegate out and have multiple people have their hands on offboarding type steps. It allows me not to have to micromanage and not to have to be constantly following up.
—Missy Curran | Asphalt Engineering
Speed up the recruiting process—and wow new hires—with an award-winning applicant tracking system and intuitive onboarding.
Make getting documents signed fast, organized, environmentally conscious, and painless for everyone involved.
The power of the BambooHR® applicant tracking system (ATS) in the palm of your hand.