Improve the experience for candidates, new hires, and HR with collaborative hiring and onboarding tools.
Explore Hiring & Onboarding with BambooHR
Applicant Tracking
Modern recruiting tools help you find and hire the right talent fast.
New Hire Onboarding
Set your people up for success from the start.
Offboarding
Saying goodbye just got a little easier.
Want to learn more about effective Hiring, Onboarding, and Offboarding?
Check out these additional resources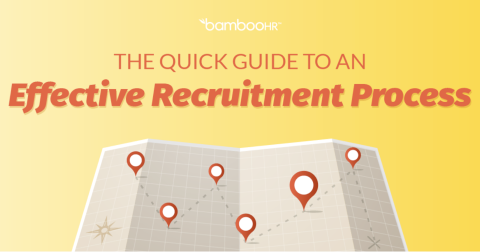 The Quick Guide to an Effective Recruitment Process
Learn the best practices and steps to an effective recruitment process.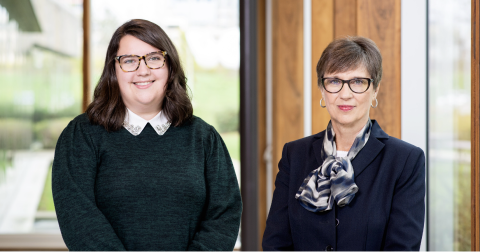 Applicant Tracking System (ATS) Case Study
See how the BambooHR ATS helped The Centre for Family Medicine rapidly staff emergency COVID-19 vaccination clinics to meet the needs of their community.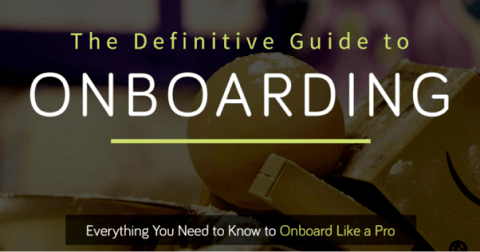 The Definitive Guide to Onboarding
Everything you need to know to onboard like a pro.
Want to experience what BambooHR can do for you?