Manage all your people data in a secure, organized HR database, and gather insights that lead to strategic action.
Explore HR Data & Reporting with BambooHR
Secure Employee Database
Our database provides a safe and easy way to track and report on sensitive employee data.
Automated Reporting
Make strategic, informed decisions with 49 built-in reports you can generate instantly.
Mobile App
Give everyone access to essential HR functions on-the-go with the BambooHR® Mobile app.
"[BambooHR's] reporting suite in particular is pretty impressive. When I've looked at other reporting suites and other systems, you've either got to build additional modules or something, but the reporting that comes already built in is really, really good. We use that on a daily basis as a business."
Kirsty McDaid, People Systems and Analytics Lead, End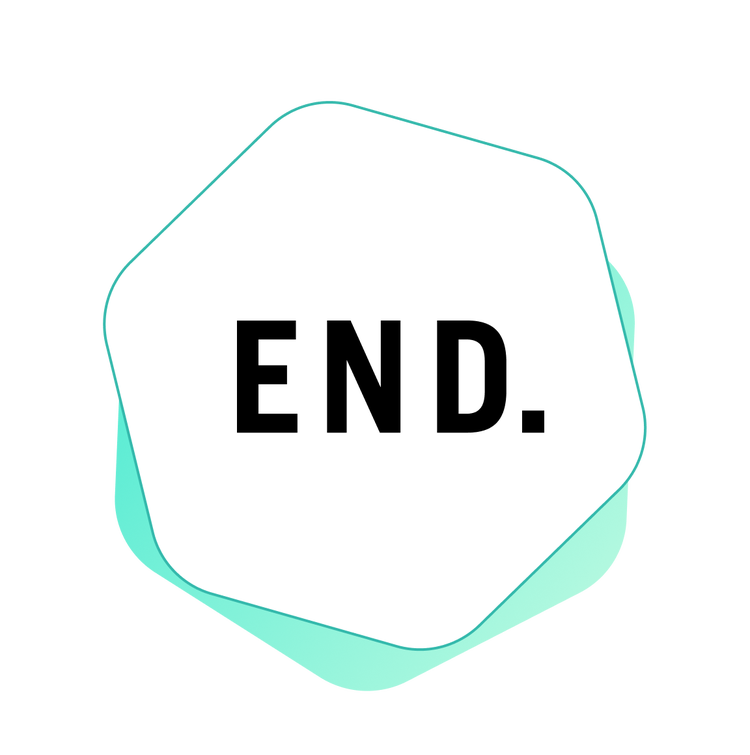 Tap into the strategic power of HR data and analytics.
Want to learn more about BambooHR?