Generate instant HR reports so you can make more strategic, proactive decisions.
"The reporting [feature] is one of the strongest ways that we've changed our relationship with management and the way that people think about HR."
Aaron Wheeler, HR Consultant | Wistia Inc.
Instant, detailed HR reports, right at your fingertips.
Another day, another surprise executive meeting—and they love to see the numbers. Good thing BambooHR makes creating beautiful reports incredibly fast and easy, so you can analyze your HR data and make strategic, proactive decisions that impact your people and your organization's bottom line. With reporting tools integrated into practically every feature of BambooHR, you can generate a variety of HR analytics reports in a matter of minutes—just in time for that last-minute meeting.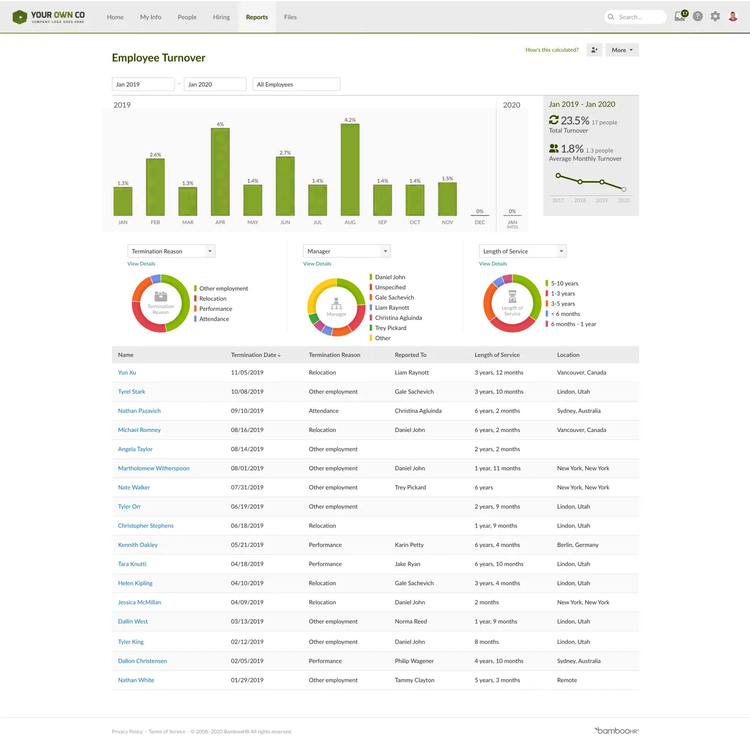 You don't have to take our word for it.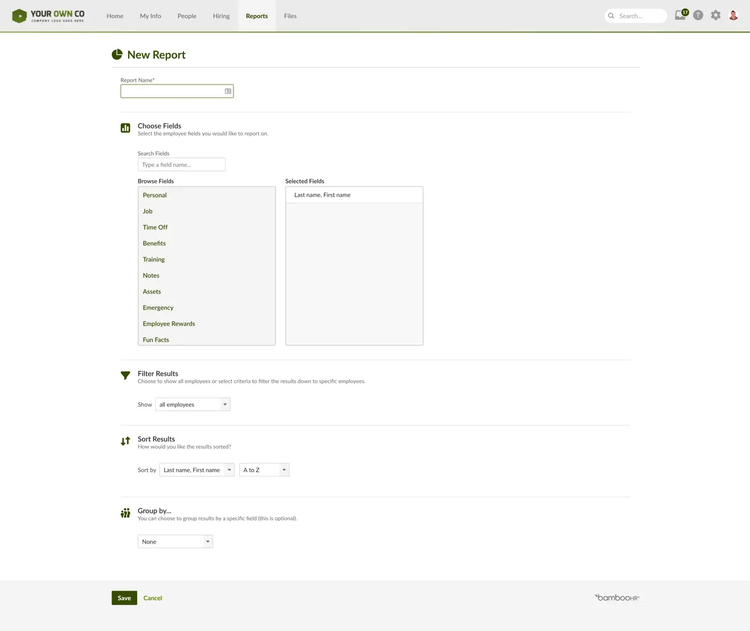 Create HR reports that fit your needs.
BambooHR Essentials includes a library of useful reports built into the software, from headcount and EEO-1 reports to approval processes and workforce metrics. But with the Advantage package, you can go beyond the basics, creating your own templates and generating custom reports for any information you have in the system—including custom fields. This means you can take a deeper dive into your HR data and make data-driven decisions tailored for your organization.
Give the right data to the right people.
Doing things the old way, you'd pull a report with all the information, then create a second version with just what the CEO requested. And a third version showing only what managers need to see. Then a fourth, for supervisors. And maybe a fifth . . .

With BambooHR, you can deliver one report to all three—or as many people as you like—while keeping sensitive information protected with custom viewing permissions. Together, we'll save you time while making human resources your organization's new MVP.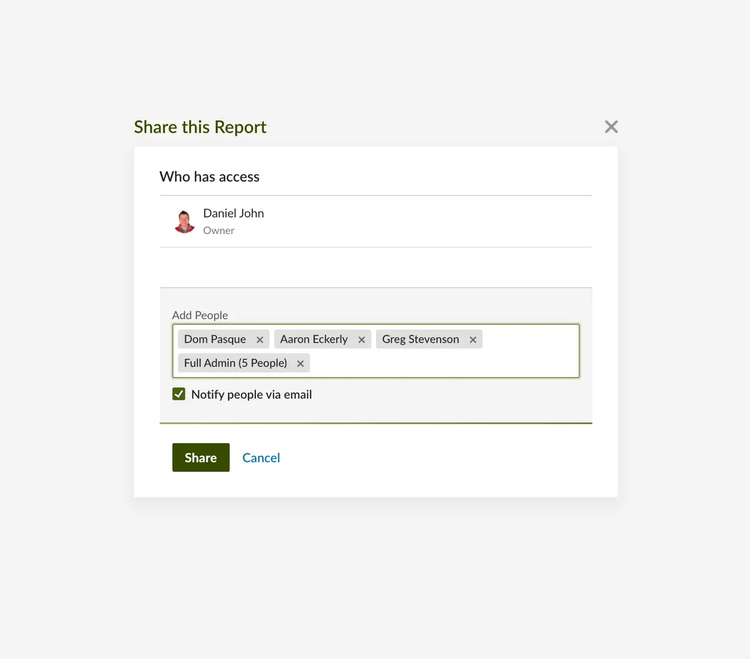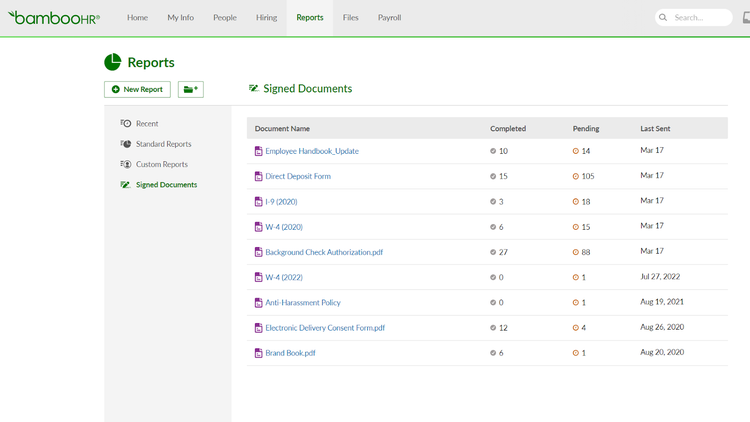 Track electronic signatures without leaving your desk.
Even if you had time, you'd have better things to do than chase down signatures. That's why we built reports into our e-signature software that make it easy to monitor documents as they move through the approval workflow. You can identify and eliminate bottlenecks by determining which forms have been signed and which are still pending. You can quickly follow up with managers or employees who may have forgotten to sign their forms, and you'll feel confident that all the necessary paperwork is in the works.
Our customers say it best.
We asked the professionals who use our hiring app daily to talk about how BambooHR® works for them in the fast-paced, overwhelming world of small-business recruiting.
It's freeing me up to do more of the stuff that actually matters in HR.
—Aaron Wheeler | Wistia
Move quickly and efficiently with custom workflows & approvals.
Give your employees convenient, on the go access to HR info with the BambooHR® mobile app.
Our database provides a safe and easy way to track and report on sensitive employee data.