BambooHR® Hiring is modern, mobile recruiting.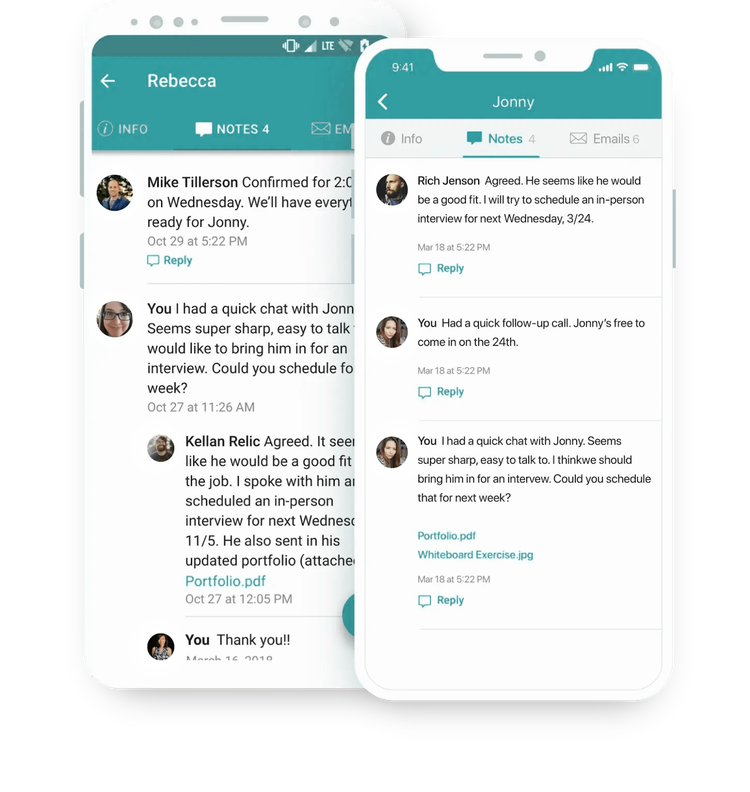 Hire the right people before the competition does.
Recruiters are feeling more pressure than ever to find, evaluate, and hire great candidates before they're off the market. That makes talent acquisition a round-the-clock job. But since you can't be in front of your computer 24 hours a day, we created BambooHR® Hiring to put the speed, power, and ease of the BambooHR® ATS in your pocket.
"I love being able to pull up BambooHR Hiring when I'm out and about and need to look at something hiring-related. It's awesome to be able to interact with candidates as easily as I can with my employees!"
Jared Means, HR Manager | F.H. Furr Plumbing, Heating, Air Conditioning & Electrical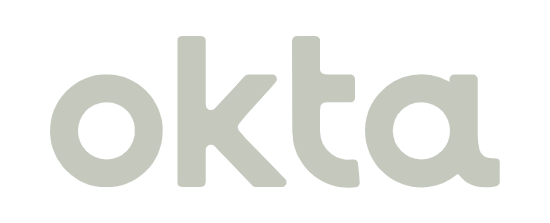 Most Popular HR App for 2021: #2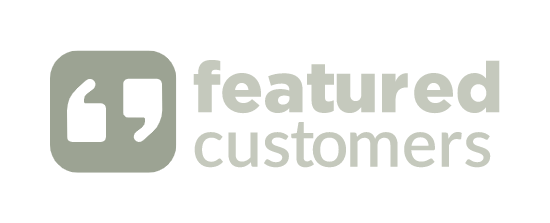 Market Leader Winter 2022-Applicant Tracking Software
Remove hiring bottlenecks.
Internal hang-ups and delays are one of the most frustrating aspects of hiring—especially for recruiters who know top candidates won't wait around for a late reply. With BambooHR Hiring, you can coordinate with hiring team members from anywhere, which makes it a snap to sort through applicants and keep the best ones breezing through each phase of your hiring process.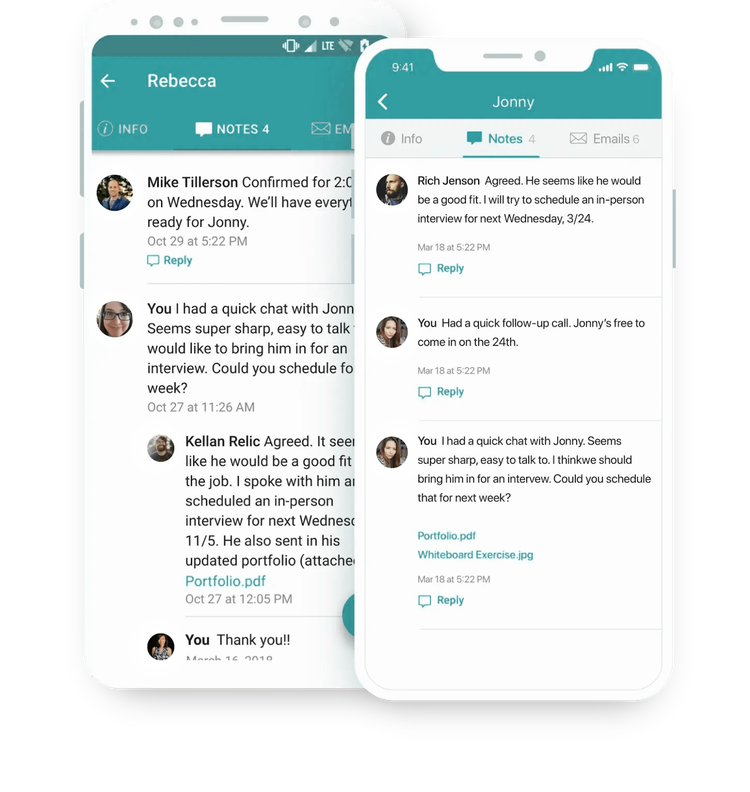 Say farewell to filing cabinets.
Speed up the recruiting process—and wow new hires—with an award-winning applicant tracking system and intuitive onboarding.
Fine-tune your offers to improve acceptance rates and strategically grow your business.
Make getting documents signed fast, organized, environmentally conscious, and painless for everyone involved.