Enjoy healthier HR processes with pain-free HR software.
Your time is precious—spend less of it running the compliance and credentialing gauntlet, and free yourself to make a bigger strategic impact.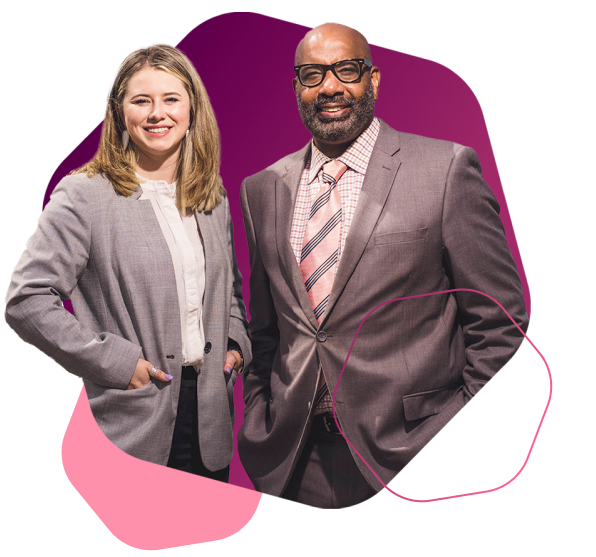 Andrea Horton & Johnny Johnson
Medical Clinic of Houston
Give employee morale the TLC it needs.
Spend less time on clunky manual processes and more on creating next-level experiences for your hard-working staff.
Shed (a lot of) paper weight.
Bring the digital dream to life with e-signatures, automation, and a secure, central database for all your employee records.
Streamline hiring and onboarding.
Speed up the recruiting process—and wow new hires—with an award-winning applicant tracking system and intuitive onboarding.
Simplify your HR systems and processes.
Ditch unresponsive vendors, legacy systems, and complex workflows for an easy-to-use, all-in-one HR platform.
Check off all your HR to-do lists from a single HR platform.
Life is easier with common-sense workflows.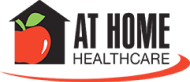 Healthcare companies who know and love us
Help your healthcare employees thrive with BambooHR.
Exceptional HR is vital to the success of any clinic, care facility, or hospital network—and great HR can only happen when you're free to focus on people. With the right HR software, you can improve healthcare workers' engagement and job satisfaction, which in turn reduces their stress and helps them better serve patients. BambooHR gives you powerful tools to help you streamline your HR processes, save time, and launch effective initiatives with:
Task automation
A central employee database
Instant reports
100+ app integrations
And much more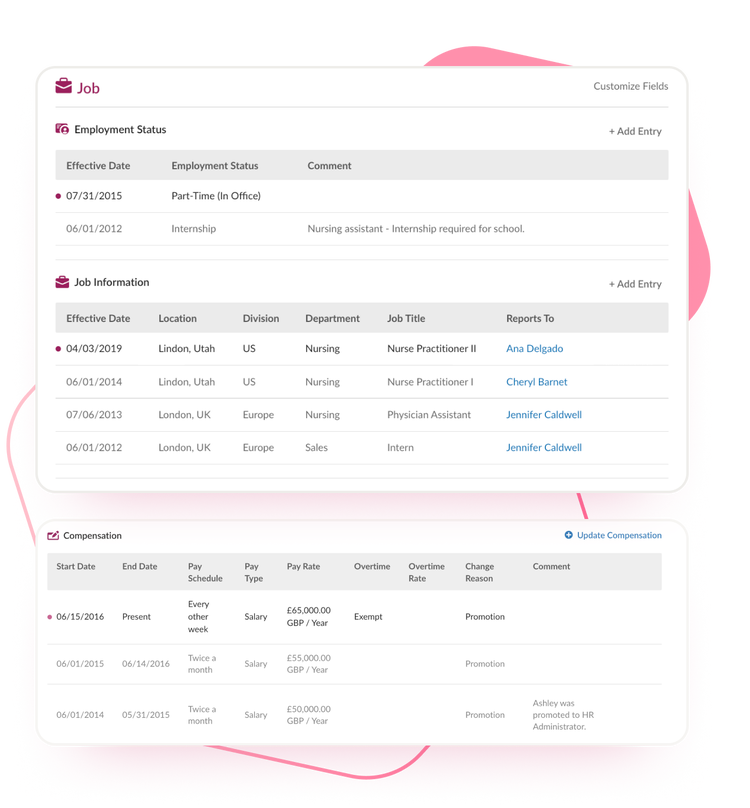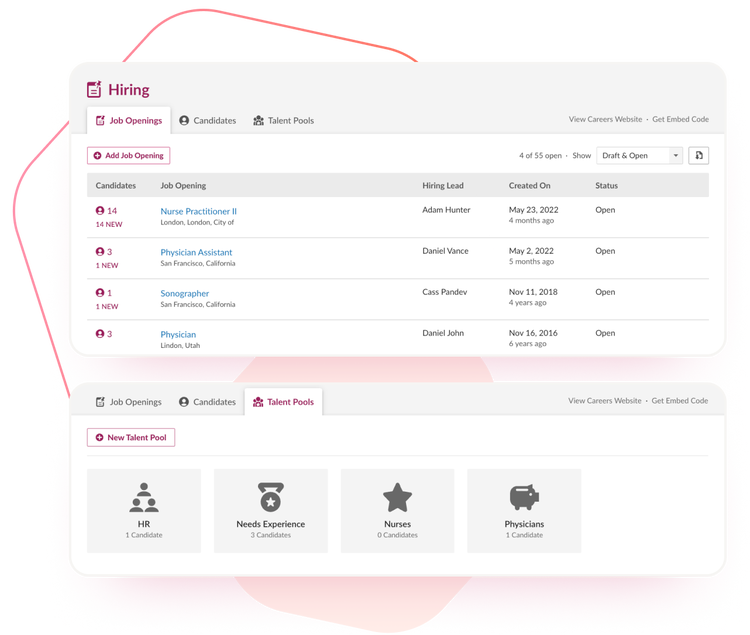 Hire amazing healthcare workers, fast.
To give patients the best care, you need an incredible team of qualified, caring people, and it's a tight race for the best candidates. BambooHR helps you find and hire healthcare heroes quickly, so you're not left with gaps in your team.
Recruit quickly with the Applicant Tracking System. With a few clicks, you can post openings on Indeed, Glassdoor, ZipRecruiter, and share on social media sites. Customizable offer letter templates help you seal the deal efficiently and professionally.
Keep up hiring momentum with the Hiring app. The Hiring app puts the speed and power of the ATS in HR's pocket, making it easier to communicate with candidates, team members, and hiring managers. Collaborators can see resumes, respond to candidate questions, and provide ratings and feedback from anywhere.
Make better first impressions with Onboarding. Customizable new hire packets with e-signatures get new hires ready and rolling before their first day, so they can focus on making connections.
Get healthier HR processes with pain-free HR software.
BambooHR makes it easier to put your people first.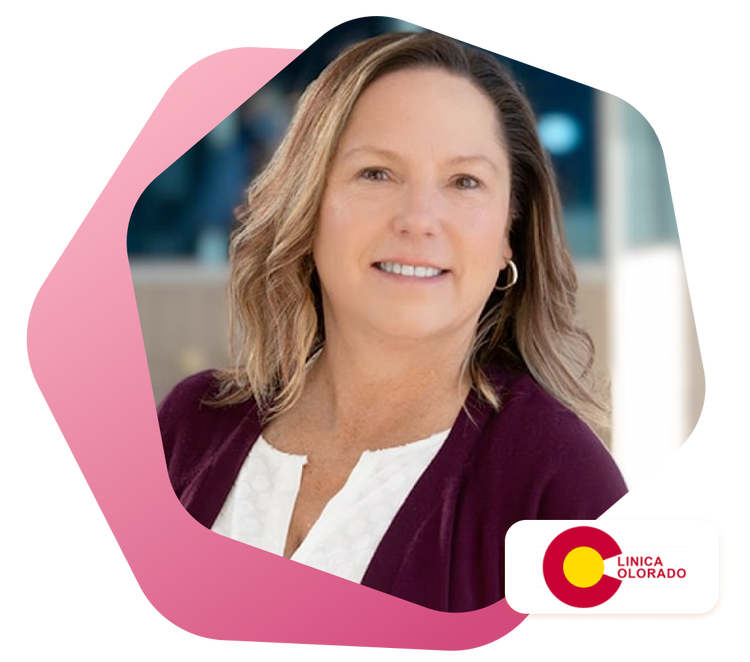 Clinica Colorado
"Digitizing things is awesome. ...I never go in the filing cabinet anymore. If I have something [to file], I scan it in and attach it in BambooHR. If three employees want information, or if my boss needs information, instead of digging through paper files and finding each thing I need, everything is in BambooHR. I click on a person's name, click on their documents, and it's all there. It's a lot easier to help employees."
Devra Fregin, Practice Manager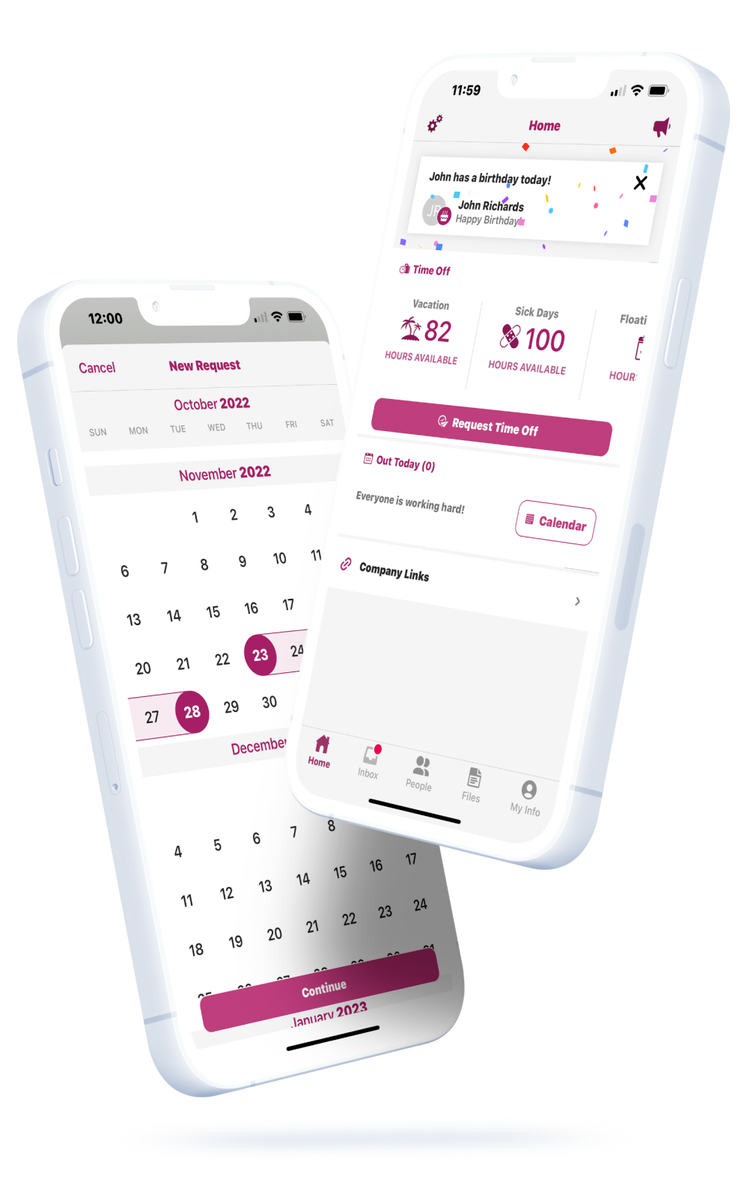 Put HR in every employee's pocket.
With their busy schedules, doctors, nurses, and healthcare staff need to be able to take care of HR tasks quickly and easily. The BambooHR® Mobile app keeps HR handy, helping everyone do more with less hassle. From their phones, staff members can access things like time-off requests, announcements, or e-signatures without missing a beat, and HR gets accurate records and fewer compliance worries.
Prioritize frequent feedback and growth opportunities.
Consistent communication is critical to keeping your healthcare staff engaged and productive. BambooHR® Performance Management kicks inefficient, infrequent traditional reviews to the curb and helps motivate workers with new opportunities to grow their strengths through:
Shorter, more frequent manager and self assessments
Collaborative goal setting for continuous improvement and engagement
Peer reviews to get a more complete picture
Automated reminders to keep everyone on task
Performance reporting for employees, departments, and the whole organization
Track anything you need.
BambooHR makes it possible to customize your employee database to track anything—whether it's medical credentials, HIPAA compliance training, CNA licenses, or favorite cereal. Instead of keeping these extra details on spreadsheets, you can store them alongside other employee data you're already collecting.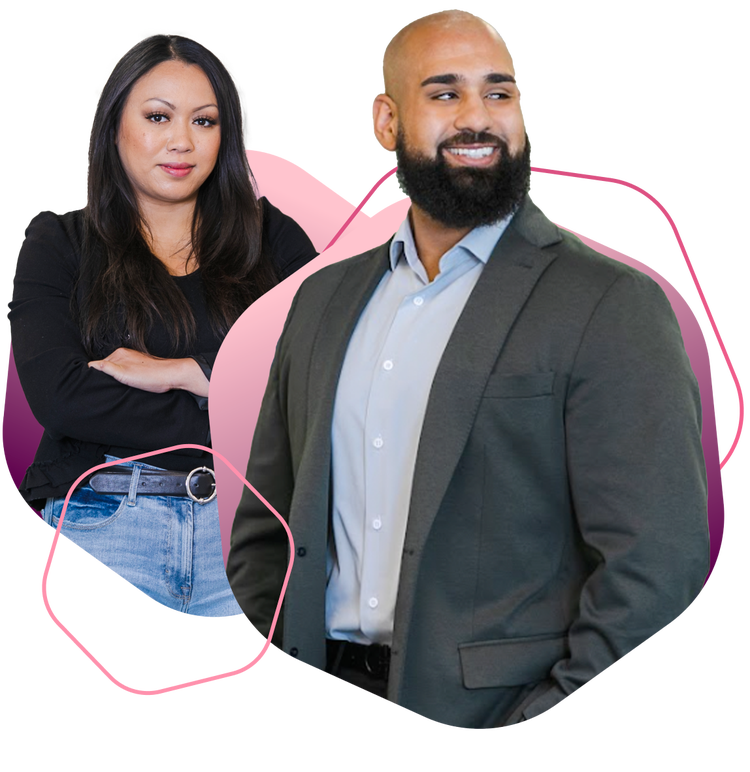 Janie Douangaphay & Neil Sarma | Boston Bio Products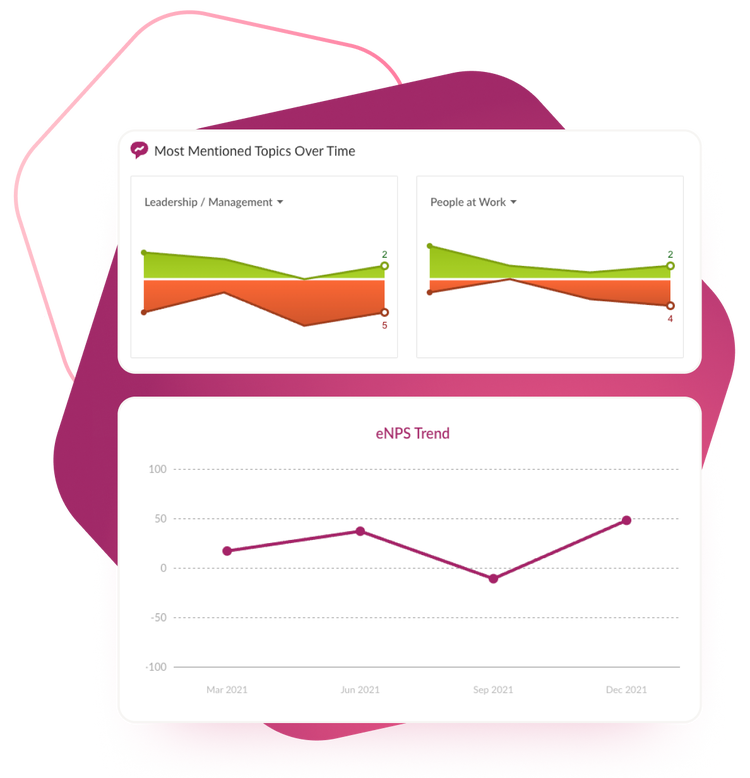 Build a healthier workplace with expert diagnostics.
Improving your employee experience and giving your healthcare team the support they need helps them handle the unique pressures of working in healthcare. BambooHR® Employee Satisfaction with eNPS® lets you take the pulse of your healthcare organization, revealing what's working and what you need to change in order for your team to be at the top of their game. Short, anonymous surveys allow your employees to express how they really feel about your facility, and science-backed scoring delivers trackable feedback to decision makers.
Keep all your data safe in a single place.
HR pros in healthcare know a thing or two about keeping sensitive data safe, and BambooHR comes with enterprise-level security to do just that, including features like native multi-factor authentication for all BambooHR customers. And whether you're managing multiple clinics or a single practice, our employee database also keeps sensitive information safe and accurate with a single source of data.