Get a feel for what it's like to grow with BambooHR.
In BambooHR, simplicity is a feature.
What's not to love about a smart user interface, intuitive workflows, and award-winning ease of use? In BambooHR, HR tasks become routine rather than rigorous, fitting naturally into your workday instead of eating up all your time. Even with limited HR experience, you can quickly, easily, and single-handedly:
Post open positions to multiple top job sites in a few clicks.
Recruit, hire, and onboard new talent.
Implement research-backed performance management processes.
Track time for hourly employees.
Generate clean, actionable reports.
And so much more!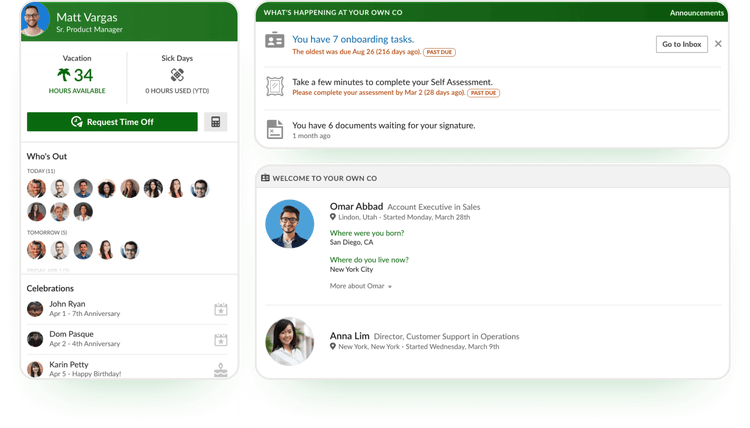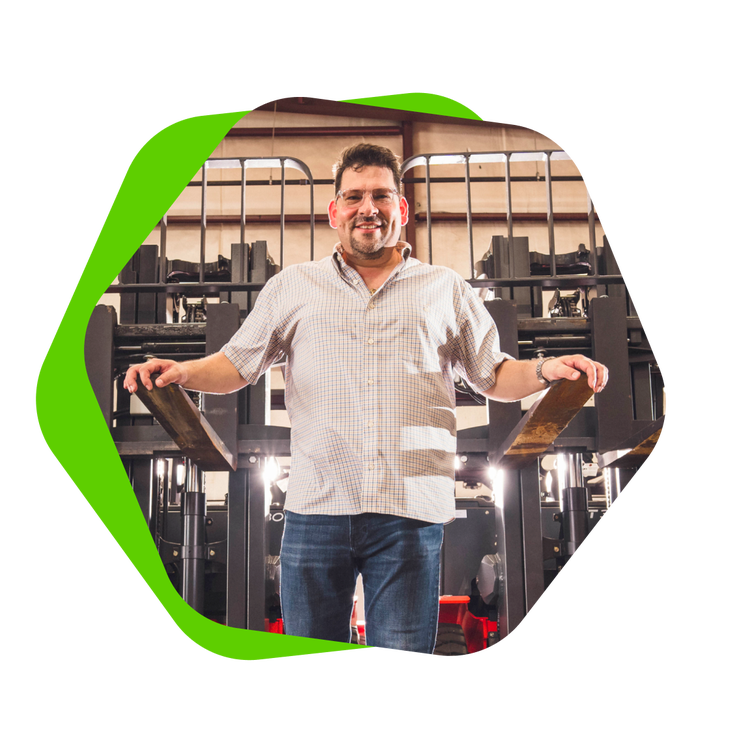 "BambooHR has been super critical on the start-up side. We were thinking that it was perhaps more than we needed at first, but it became so critical and important in handling 100% of our HR tasks. I still don't have a dedicated HR person hired because I have BambooHR."
Marcello Lo Cicero, VP Operations | HTX Material Handling | 1–25 Employees
Got a growth mindset? Here's your growth toolset.
Everything you need to hire and grow—quickly—is right here, waiting to give you a serious edge in the competition for talent.
Our easy-to-use applicant tracking system streamlines all lines of communication and helps you make sure nothing falls through the cracks.
When your candidates accept their offers, our expertly efficient onboarding features help you welcome them to your team—and employee database—in style.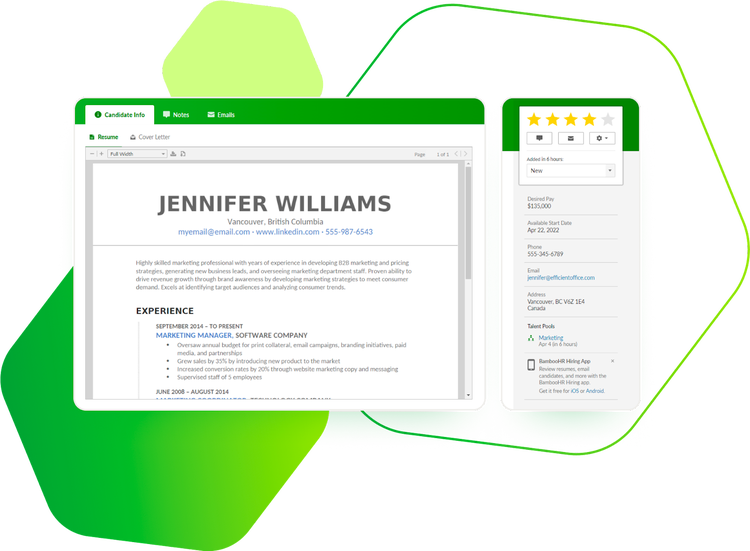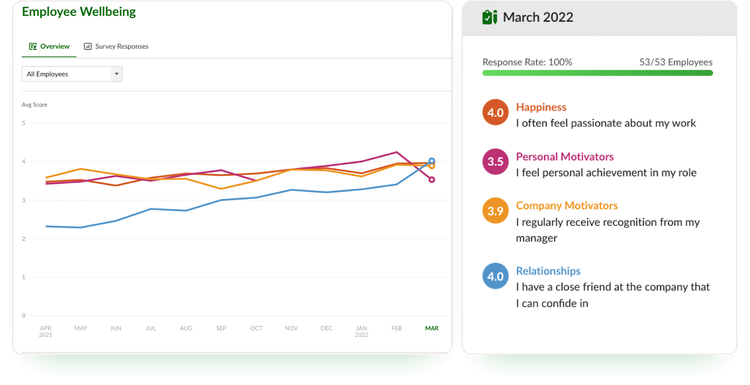 Retain your best talent with a stellar employee experience.
Show your people you care about the employee experience at every phase of their employee lifecycle by being deliberate about how you create space for their voice and respond to their feedback.
Close the gap between HR and payroll.
Close the compensation loop by bringing every system together in BambooHR, from time-tracking and PTO management to benefits and payroll. With our fully powered and integrated platform, you get:
Faster, more accurate payroll runs
Data integration for smarter, smoother workflows
One login and dashboard for a more intuitive compensation experience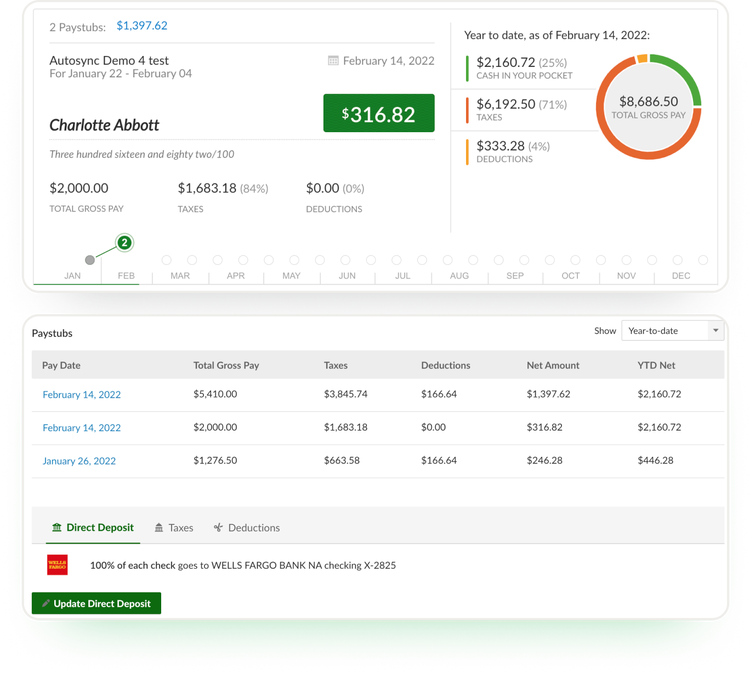 Start Strong with BambooHR
*Net Promoter, NPS, and the NPS-related emoticons are registered trademarks, and Net Promoter Score and Net Promoter System are service marks, of Bain & Company, Inc., Satmetrix Systems, Inc. and Fred Reichheld.