Assembly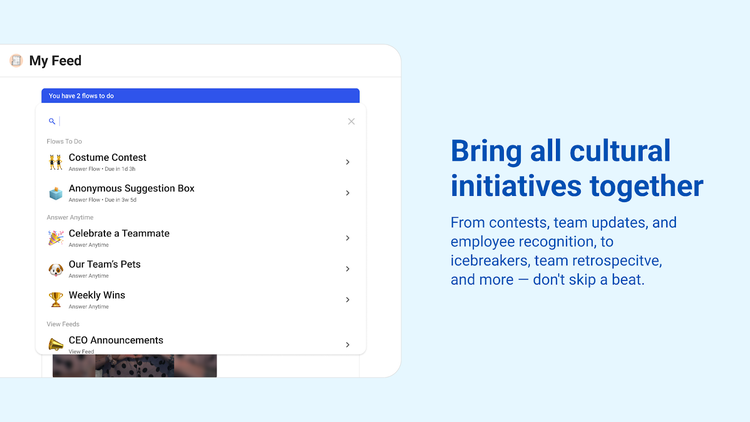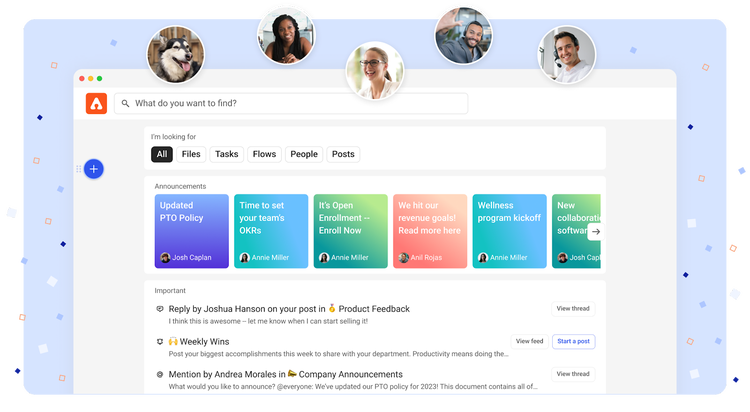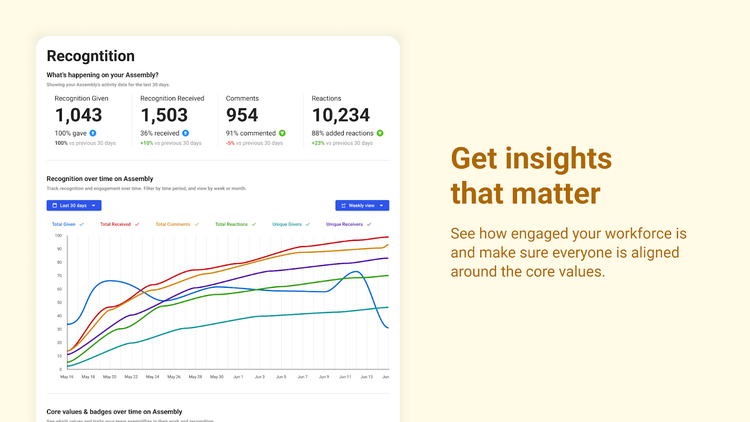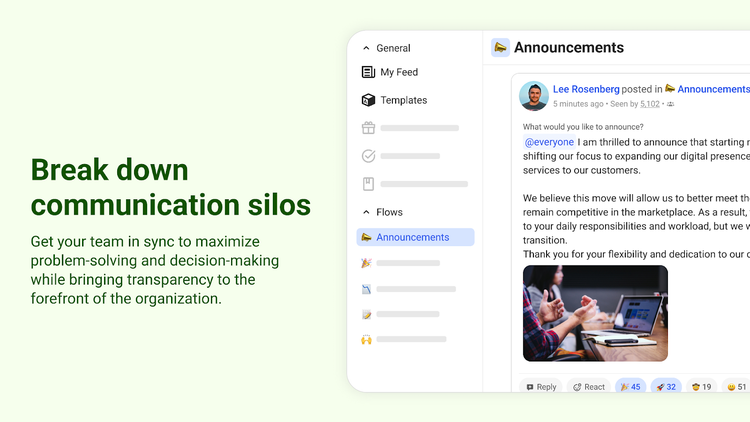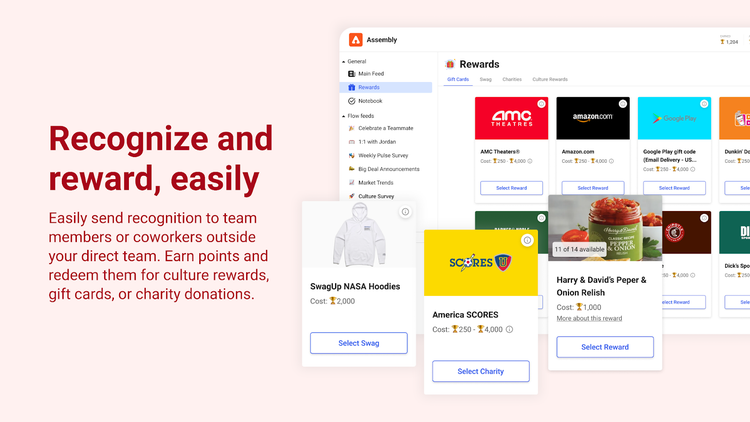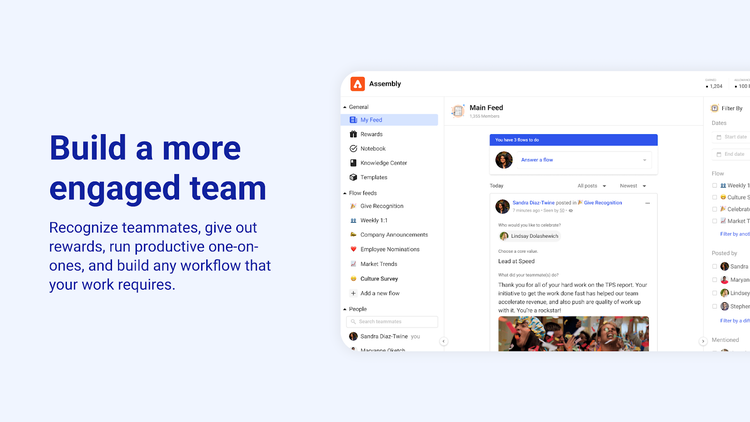 Discount Packaging
23% off PEPM for all BambooHR Customers!
Overview
Assembly is an employee recognition, engagement and collaboration platform designed to make employees feel valued, appreciated and connected to their workplace. Our intuitive platform will help reduce turnover, increase engagement and create a workplace culture that employees will love.
With an extensive catalog of rewards including gift cards, custom swag, culture rewards, and charity donations, everyone will feel appreciated and engaged. Plus, managers can gain insight into overall company sentiment to ensure they're creating an environment where employees feel seen and heard.
Assembly has helped thousands of companies achieve 95% employee engagement with its easy-to-use platform that works great for teams of all sizes. It's simple to get started – try Assembly for FREE and see how it integrates with BambooHR, Microsoft Teams, Office 365, and other popular SSO's.
Join innovative and well-known brands like Pods, 1800-Flowers, USC Keck Medical, Steelhouse, BloomNation, Crexi, Atlanta Hawks, and a growing list of notable companies looking to maximize collaboration, increase engagement, and boost productivity.
Recognize and encourage each other
Bring on appreciation that never stops. Make your team culture shine with meaningful recognition, nominations, anonymous questions and contests.
Automate Milestones and Anniversary Recognition
Never forget to recognize an employee for their birthday or work anniversary. Assembly can automate that process for you and make sure your employees feel valued on those milestone days.
Make collaboration seamless
Say bye-bye-bye to work silos. Get your team in sync to maximize problem-solving and decision-making. Get structured feedback, run more effective meetings, and hold team stand-ups to ensure alignment.
Simplifies the processes
Take back your time and put the repetitive tasks on autopilot. From scheduling an engagement survey for the end of every quarter, simplifying the feedback loop to automating onboarding, we got you covered.
Integration
How It Works:
Customers can connect to BambooHR to automate managing how users are added/removed from Assembly. Upon connecting to BambooHR they can select 1) everyone who joins/leaves their BambooHR ; 2) specific teams; or 3) manually selecting members from the BambooHR member list. Whoever meets the criteria selected during integration will automatically be added/removed from Assembly whenever they are added/removed from BambooHR.
BambooHR Field
Sync Direction
Partner Field
Field Logic or Notes
is this turned on by default or is it configurable?
Employee #
Employee ID
This is the identifying field for the integration. The two systems Employee #/ID must match.
Default
Work email
Work email
This email is used to add/remove users from the platform; it also serves as their login email
Default
First name
First name
We import this to populate the member's Assembly profile details
Default
Last name
Last name
We import this to populate the member's Assembly profile details
Default
Birthdate
Birthdate
We import this to populate the member's Assembly profile details
Default
Hire date
Department
We import this to populate the member's Assembly profile details
Default
Job Title
Jobe Title
We import this to populate the member's Assembly profile details
Default
Publisher
Assembly
Updated: 05/24/2023
Phone Support:
(818) 486-3588
Email Support:
Support Hours:
8AM-5PM PST