Traliant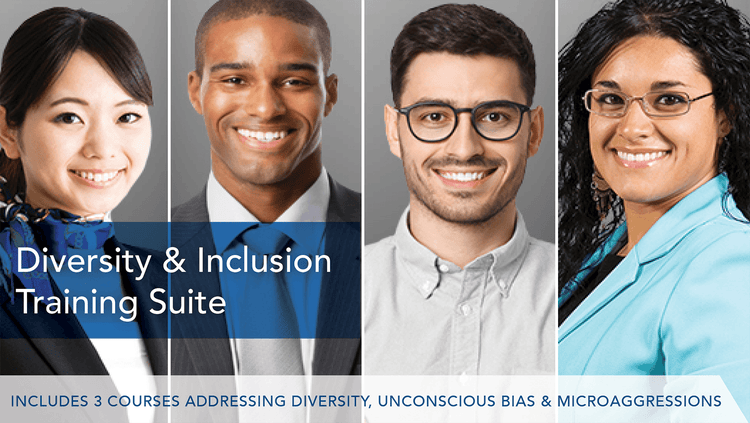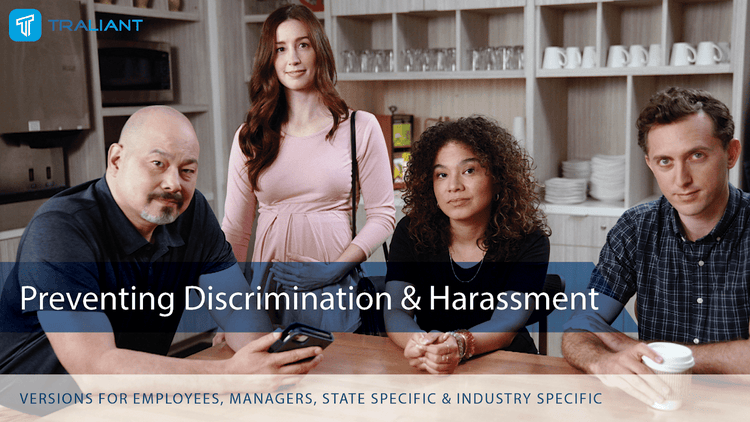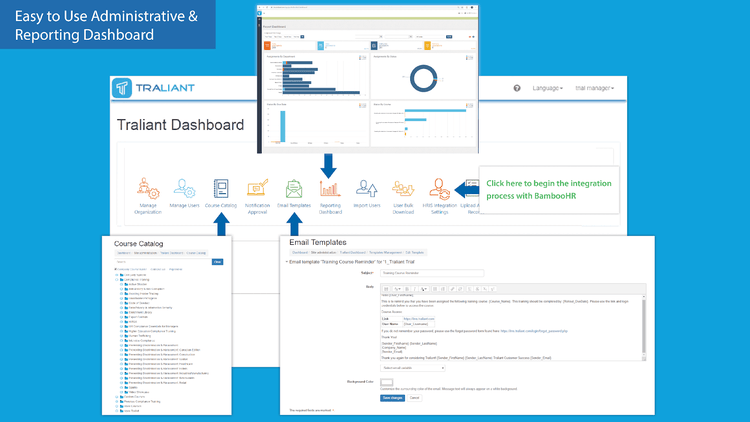 Overview
Traliant is revolutionizing the way compliance training is experienced, by transforming it from Boring to Brilliant!
Your employees will actually enjoy our industry-leading HR and compliance courses. Our library of interactive, online training covers topics from Sexual Harassment Prevention, Diversity & Inclusion, to Code of Conduct. Courses are developed with a behavior-based approach that teaches employees and managers how to handle difficult, real-world situations in the workplace. We're convinced that simply teaching the law doesn't work and instead built our training to educate and motivate by influencing behaviors and promoting a positive, respectful workplace. Our courses are segmented into bite-sized episodes that feature quality, relatable content, and an immersive experience with alternate endings and challenging questions that increase learner retention. While other companies survey customers, Traliant has received thousands of five-star ratings from end-users themselves.
How We Take Training from Boring to Brilliant:
Interactive Training You Don't Just Watch, You Experience: Our Hollywood video production team creates high-quality interactive videos with real-world scenarios, where viewers pick what happens next. Your employees are engaged throughout the course; not just "clicking next."
Training for the Modern Workforce: Mobile optimized, bite-sized episodes are a perfect fit for interruption-prone schedules – adapted to the way people learn today.
Fully Customizable to Resonate with your Employees: We can quickly and efficiently customize the content and images to be unique to your organization.
A New Season Every Year: We focus our resources into revamping our Preventing Discrimination & Harassment courses every year with new videos, actors, images, and content.
Integration
How it works.
A company admin can enter their BambooHR domain, click save, and it validates them through the BambooHR system and then brings the API key into the Traliant system. If the admin then enables the integration, Traliant will then sync users from the BambooHR system daily.
What data syncs?
BambooHR Field
Sync Direction
Traliant Recognition Field
bestEmail
username
Mandatory field. We need username if no email address available
department
department
Courses can be assigned based on department
location
Location
State is all we need
status
status
Active or deactivated
Publisher
Traliant
Updated: 11/04/2019
Phone Support:
929-205-4498
Email Support:
Support Hours:
9:00 AM - 8:00 PM EST Monday – Friday