An HR Glossary for HR Terms
Glossary of Human Resources Management and Employee Benefit Terms

ACA (Affordable Care Act)
What is the Affordable Care Act (ACA)?
ACA (Affordable Care Act) is the common abbreviation HR professionals use for The Patient Protection and Affordable Care Act. Passed by the 111th Congress and signed into law by President Barack Obama in March 2010, the ACA is also known by the popular term Obamacare. Intended to extend healthcare coverage to more Americans, the ACA reshaped benefits administration through new regulations, fines, and penalties. These include:
New standards for health plans to qualify as ACA-compliant coverage
An individual mandate requiring most Americans to prove they have medical insurance or face a tax penalty
New standards for determining who counts as a full-time employee in these mandates
A requirement for employers of 50 people or more to offer health insurance
The creation of health insurance marketplaces
Premium and cost-sharing subsidies for lower-income Americans
An expansion of the Medicaid program in many U.S. states
ACA compliance issues complicate the process of administering medical benefits. HR professionals need to explain how the ACA affects their employees' benefit choices during open enrollment so that employees can make the best choice for their health and their financial situation.
Compensation Doesn't Have to Be Complicated.
From tax deductions to direct deposit, BambooHR Payroll makes it easy to manage your team's total compensation in a single, centralized system.
You might also like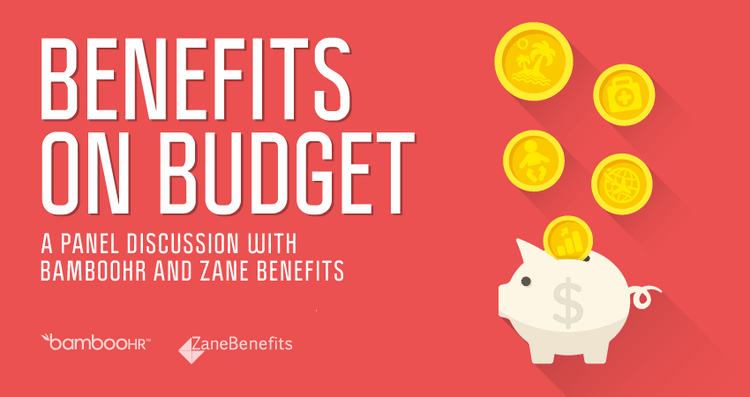 Join us for a panel discussion with thought leaders from BambooHR and Zane Benefits as we explore how optimizing your benefits helps you recruit and retain the best people for your organization.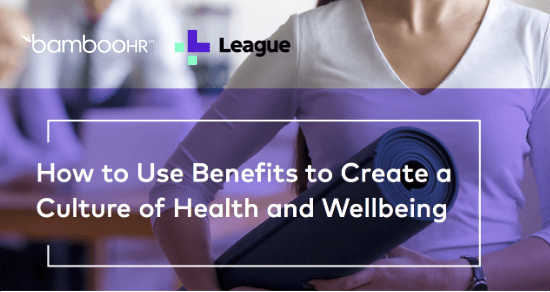 Join BambooHR and League to explore how to go beyond wellness resolutions so your organization can reap all the benefits of a healthy workforce.