An HR Glossary for HR Terms
Glossary of Human Resources Management and Employee Benefit Terms

Dual Labor Market
What Is the Dual Labor Market in Economics?
The dual labor market (DLM) refers to the theory that the US labor market is separated into a primary sector and a secondary sector. The job types within these sectors are divided by social class and financial compensation.
In the early 1970s, American economists Michael Piore and Peter Doeringer observed that the primary sector mostly consisted of well-educated, blue-collar men. In contrast, the secondary sector was predominantly women, migrant workers, and other underrepresented people—often with less education. They deemed this division the "dual labor market."
What Is the Dual Labor Market Like in Today's Economy?
While discrimination against race, sex, and age may not be as severe as it was when Piore and Doeringer first developed the DLM theory, labor segmentation still exists today. The majority of the primary sector is still educated, blue- and white-collar professionals with native lineage, while the secondary sector is mostly composed of less educated women, migrants, and underrepresented groups.
Create a seamless hiring experience from application to offer letter.
BambooHR helps you manage and personalize every candidate's experience. Plus, our Hiring Mobile App helps busy recruiting teams collaborate together and keep top candidates engaged.
Who Is a Primary Worker?
Primary sector workers often have a degree from a university or trade school. They are generally paid well, but that is not strictly because primary workers are more productive—most often, a higher pay rate is based on custom rather than efficiency.

Additionally, primary workers enjoy:
Safe working conditions
Job security
Opportunities for promotion
Benefits like health insurance or retirement plans
Higher societal status

Primary sector white- and blue-collar careers include:
Medical professionals
Lawyers
Teachers
Computer programmers
Engineers
Plumbers
Electricians
Carpenters
Who are Secondary Workers?
In contrast, secondary workers are limited to jobs that have:
Low wages
Poor working conditions
Little job security
Few advancement opportunities
Limited benefits
Secondary workers are often barred from entering the primary sector because of institutional restraints, such as discrimination or a lack of primary job openings. Because of this divide, most secondary sector workers are underemployed.
Some examples of secondary jobs include:
Fast-food workers
Retail workers
Landscapers
Yard workers
Dishwashers
Waiters
What Is the Difference between Primary and Secondary Labor Markets?
Additionally, primary sector workers tend to have strong union representation which positively affects their fringe benefits and job security. Plus, as aforementioned, U.S. primary sector jobs are often filled by those who were born and raised here.
On the other hand, the secondary sector jobs mainly performed by underrepresented people have significantly higher turnover due to the unfavorable working conditions.
What Is a Segmented Labor Market?
Labor markets are subdivided into segments based on factors like occupation, geography, industry, permanent or contractual agreements, and migrant or non-migrant employees. While primary and secondary sectors are key examples of this, each sector can be further broken down into smaller niches.
For instance, professionals temping in primary sector positions may be well paid compared to employees in the secondary sector, but they experience job insecurity similarly to secondary workers.
Furthermore, labor markets may be further divided by the types of markets or industries the jobs serve. To illustrate, an architect and a nurse practitioner are both part of the primary sector, but they serve different markets. Relatedly, landscapers and fast food cooks in the secondary sector operate in different niches.
An Award-Winning, Complete HR Platform
In BambooHR, everything works together to help you manage data and benefits, hire talent, run payroll, and help employees thrive. Best of all, it's easy and intuitive for busy HR teams!
You might also like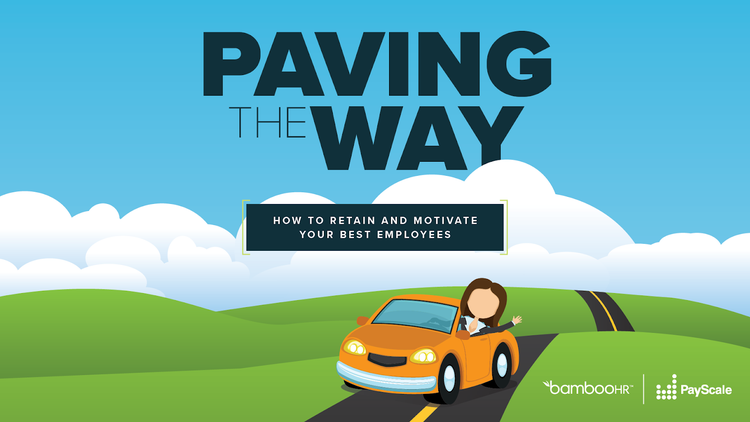 Your best employees are always looking for the next big challenge. It's up to you to show high-performing employees a path forward at your organization with L&D opportunities before they look elsewhere. Register now, and start paving the way forward for all of your employees.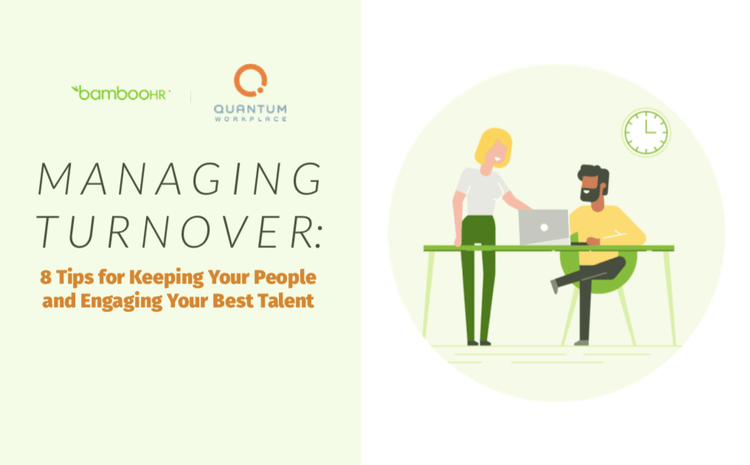 Download this eBook now to discover 8 key steps that can help you engage and keep your people both now and in the long run.