An HR Glossary for HR Terms
Glossary of Human Resources Management and Employee Benefit Terms

What does Hours Worked mean?
"Hours Worked" Overview
"Hours Worked" refers to the basis of FLSA wages, as these wages are determined by the number of hours an employee actually works. "Hours not worked" are not governed by the FLSA, even if they are considered "work time" or "paid time" by the employer. Thus, holidays, sick days, or other days off do not count as FLSA hours worked.
Spend Minutes Tracking Hours.
Bring BambooHR's award-winning experience to time tracking for your employees, managers, and payroll team.
You might also like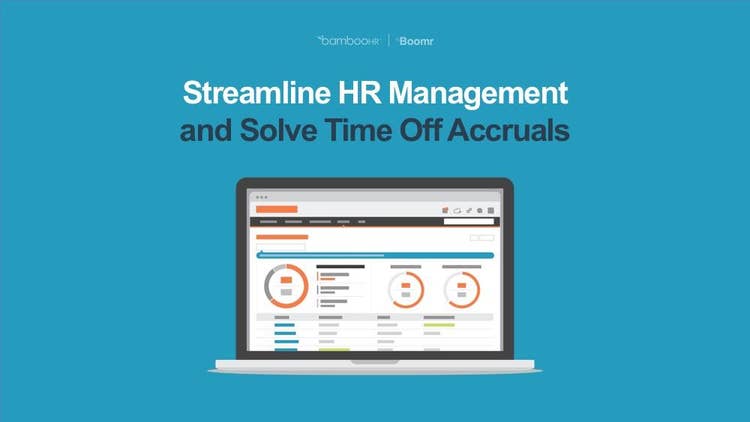 Managing employees, time tracking, overtime, and time-off data in disparate systems is complicated. Join us on this webinar case-study to see how Vimeo was able to leverage the BambooHR and Boomr integration to simplify their workforce management and streamline their processes.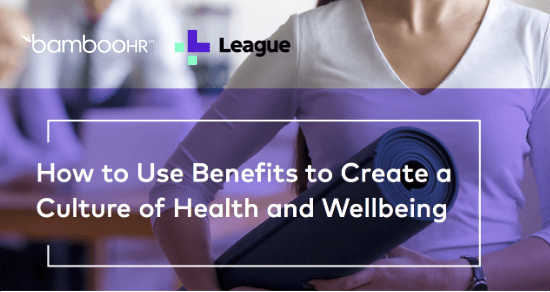 Join BambooHR and League to explore how to go beyond wellness resolutions so your organization can reap all the benefits of a healthy workforce.