An HR Glossary for HR Terms
Glossary of Human Resources Management and Employee Benefit Terms

What is Leave Accrual Processing?
Leave Accrual Processing Overview
Leave accrual processing is a method HR teams use to track employee leave awards and balances. The method processes your employees' leave accruals depending on how your business defines its time-off plans. Employees generally accrue leave time based on the length of their service or the number of hours they've worked.
Pay Your People Confidently.
BambooHR makes running your payroll easy, quick, and stress-free.
Why Should Employers Keep Leave Accrual Up to Date?
Since employees can request time off at any moment, it's important to stay up to date on their leave accruals. That way, when a time-off request comes in, your team can immediately determine how much leave time/hours an employee has available and whether this time can accommodate their request.
It gets time-consuming to manually keep track of every employee's accumulated sick days, paid time off (PTO), and time-off requests. Not to mention, this leaves a lot of room for human error. Incorporating a leave accrual processing system into your human resource information system (HRIS) can help alleviate these challenges for your team.
How Does an HRIS Process Leave Accrual?
An HRIS automates the leave accrual calculation process. This saves your HR team time and provides peace of mind, ensuring your employees' time-off calculations are accurate.
Better yet, with an HRIS, your employees can receive access to their time-off accruals. This can help minimize conflicts between HR and staff. Moreover, by understanding exactly how much leave accrual they have at any given time, your employees can be more mindful of their time-off use.
Spend Minutes Tracking Hours.
Bring BambooHR's award-winning experience to time tracking for your employees, managers, and payroll team.
What Are the Types of Leave?
There are several types of employee leave. Each can be automatically tracked in your HRIS:
Is PTO the Same as Leave?
As illustrated above, PTO is a type of leave, as not all types of leave are paid. Companies that offer PTO generally lump together all paid time off requests (this can include paid vacation days, paid bereavement leave, paid sick days, etc.) in a single category for bookkeeping purposes.
Businesses that offer traditional PTO usually provide a set number of PTO days at the start of a year or allow employees to accrue PTO hours with each paycheck. Either plan necessitates a leave accrual processing method.
You might also like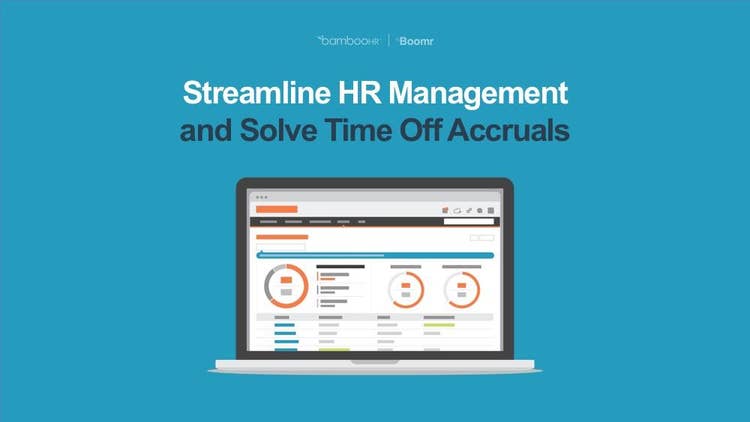 Managing employees, time tracking, overtime, and time-off data in disparate systems is complicated. Join us on this webinar case-study to see how Vimeo was able to leverage the BambooHR and Boomr integration to simplify their workforce management and streamline their processes.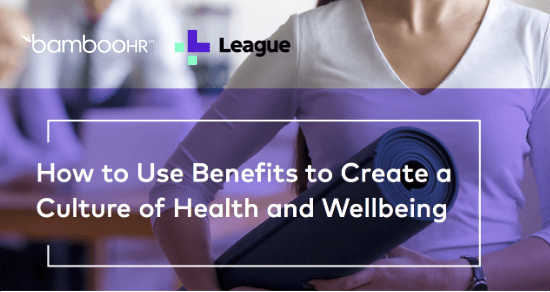 Join BambooHR and League to explore how to go beyond wellness resolutions so your organization can reap all the benefits of a healthy workforce.