An HR Glossary for HR Terms
Glossary of Human Resources Management and Employee Benefit Terms

Payroll Software
Payroll Software
A way to simplify and accelerate the act of paying employees on time and accurately. Payroll people love payroll software because it usually calculates withholdings and deductions, processes direct deposits, gives employees self-service access, provides full-service tax filing, generates payroll-specific reports, and has the ability to print checks. To help make the payroll process even easier, many companies offer HR and payroll to help reduce the need for data double-entry and provide a more streamlined experience.
What Is the Difference Between HR and Payroll?
HR (human resources) and payroll are two departments within a business. Payroll is a list of employees and the amount of money they are paid, while HR handles a variety of tasks related to managing employees and administration, such as hiring, firing, benefits, attendance, and more.
Sometimes there is overlap between the departments, since HR might handle payroll responsibilities. However, payroll does not always fall within the realm of HR. The task of creating and managing the employee wages might also be handled by the finance or accounting department.
Is Payroll an HR or a Finance Function?
Some companies aren't sure which department should handle payroll responsibilities. But in most cases, HR is best equipped to handle the majority of the payroll tasks, since this is the department that already deals with most employee relations. Some companies choose to split payroll responsibilities, with the finance or accounting department taking care of numbers and calculations, while HR handles any changes to the master payroll.
What Is HR and Payroll Software?
Sometimes HR software and payroll software are rolled into one convenient tool. Since many HR departments handle payroll, this is a great streamlined solution that makes it easier to handle tasks related to payroll processes, as well as other elements associated with employee relations. HR and payroll software can automate certain tasks and ensure that employees are always paid accurately and in a timely manner. This type of software can often be customized to create a unique payroll model that handles even the most complicated tax codes.
BambooHR Payroll
For many organizations, payroll is stressful, overly complex, and time consuming, requiring hours or even days of preparation. BambooHR Payroll makes running payroll easy, quick, and stress-free. Thanks to a simple three-step process and a deep integration with BambooHR, you can be confident your employees are being paid on time and accurately every pay period. BambooHR Payroll files federal and state taxes on your behalf, gives you access to over 100 standard reports, and provides exceptional customer support to ensure you stay compliant. With BambooHR Payroll, you'll save time and worry on payroll—setting you free to focus on other important initiatives.
Payroll
Fast, easy, accurate payroll. It's as simple as that.
You might also like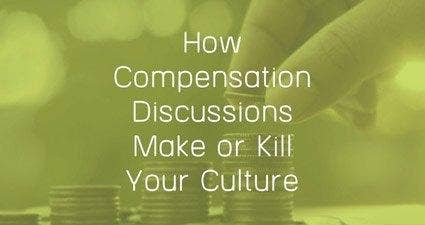 Payroll is your biggest expense and you cannot afford to get it wrong. Learn how to use compensation as a recruiting and retention strategy, and boost productivity.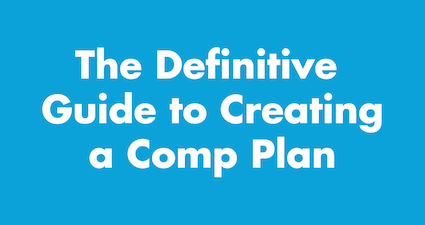 How you handle compensation will have an impact on your organization's ability to engage its employees, attract new talent, and retain your best people in a competitive market.