HR Unplugged
HR Unplugged is a live, interactive event where we talk freely and openly about the challenges facing HR. Join Anita Grantham, Head of HR at BambooHR, as she tackles today's tough topics and your big HR questions, and engage with your peers in HR leadership in the chat as we find ways to elevate our practice and build community in this bi-weekly event. Subscribe below, and never miss recaps and updates about future episodes.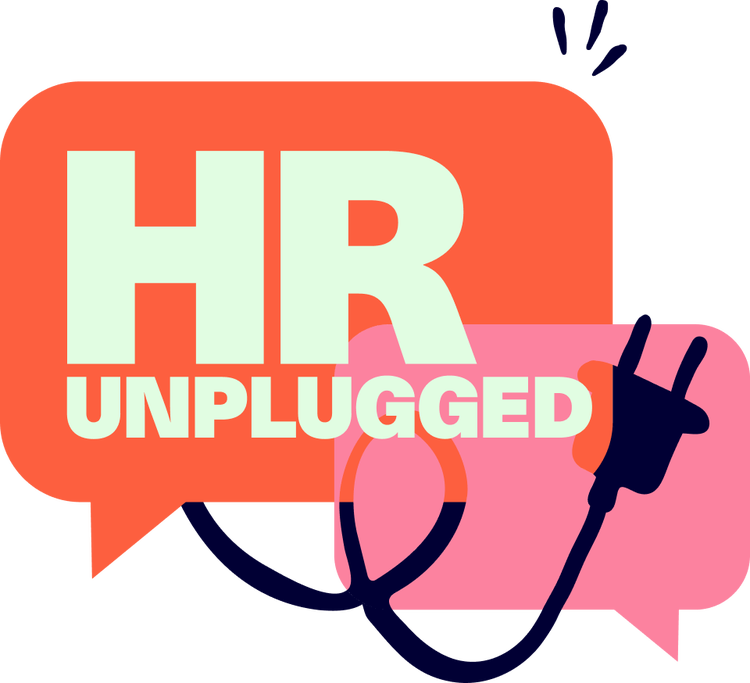 LISTEN, SUBSCRIBE, AND REVIEW ON YOUR FAVORITE PODCAST PLATFORM
Anita Grantham, Head of HR at BambooHR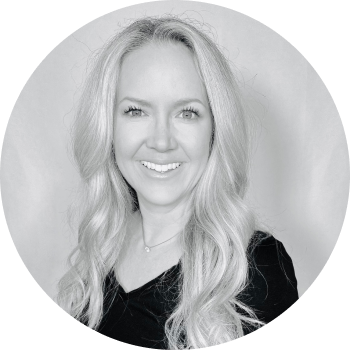 Anita is the head of HR at BambooHR, where she's using her long track record as a culture champion to continue to drive employee experience as the company continues its growth trajectory. Anita spent the last five years as Chief People Officer of Pluralsight, Inc, the leading technology workforce development company that helps companies and people around the world transform with technology. In her time there, Anita and team helped Pluralsight be recognized for awards such as 2020 Fortune Best Companies to Work For, Ranked number 10 on Fortune's Best Workplaces in Technology 2020 list, 2020 Best Workplaces for Millennials by Great Place to Work and Fortune, ranking number 11 in 2020 for Utah's fastest growing companies for the seventh consecutive year. Anita was also honored with the For All Leadership Award by Great Place to Work.
When Anita's not working on culture at BambooHR or advising others on talent management, she is focused on building a winning culture at home with her husband, daughters, and dog.

Want to take a test drive?
See how BambooHR can set you and your people free to do great work.