See how easy it is to grow your people and your business with BambooHR.
Discover how the easy-to-use BambooHR platform outshines Gusto.
Better First Impressions
A native applicant tracking system for seamless hiring
All-in-One Solution
A complete HR platform for managing people, pay, and growth
Superior Customer Support
Human-centric support and award-winning customer care
Built for Growing Businesses
Automated HR tools to simplify processes as you grow
Engaged Employees
Employee experience tools to better support your people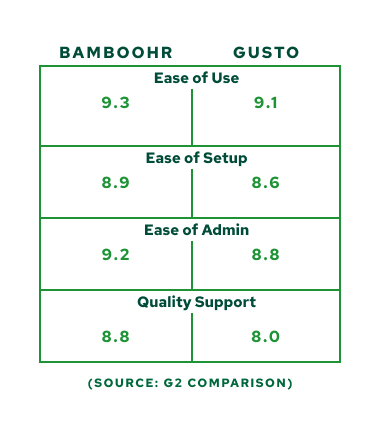 How Do BambooHR & Gusto Compare?
Hiring
Say hello to a speedy, easy ATS.
Gusto recently built an applicant tracking system, but it's missing some key features, including email templates and candidate talent pools.
Our award-winning Applicant Tracking System helps HR collaborate with hiring managers and quickly find, evaluate, and hire the right talent with:
Offer letter templates
Searchable talent pools
Customizable new hire packets
Our Hiring mobile app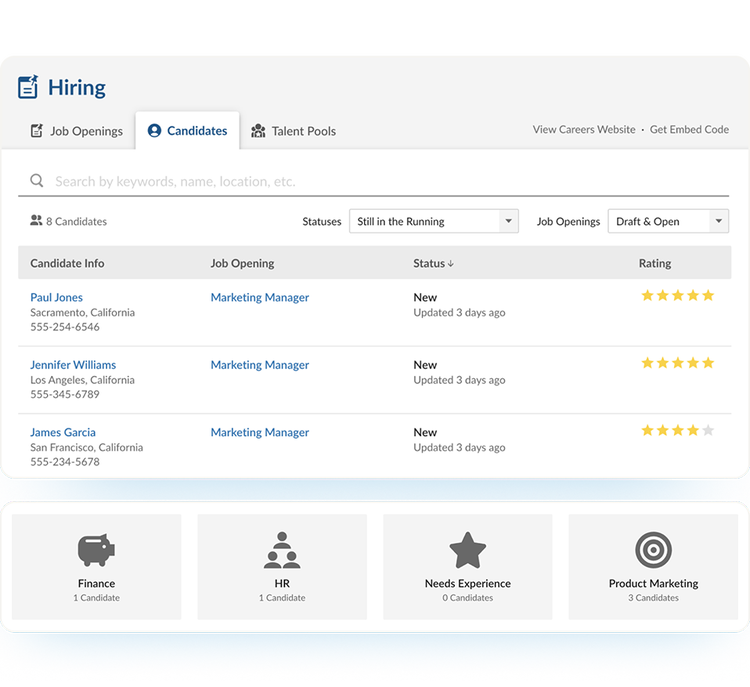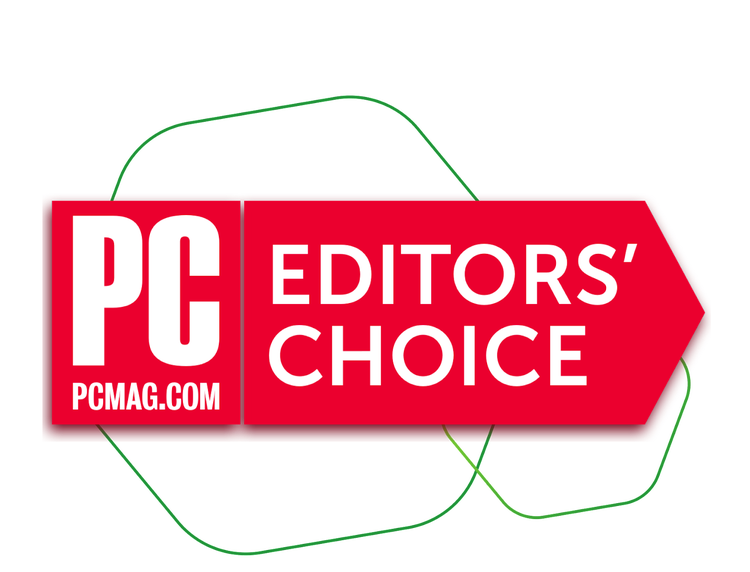 All-in-One Platform
Take care of the A to Z of HR.
Gusto is a payroll-first company that built their HRIS functions later. As a result, their core HR functions aren't as developed or robust.
BambooHR was made with the entire HR experience in mind, from hiring to employee experience, plus payroll too! We save you time with powerful automation, so you have less data entry, better coordination, and happier employees.
Customer Support
Go with the award winners.
Customer reviews often complain about the poor quality of support they receive from Gusto, including slow response times, reps lacking product knowledge, and mismanagement of taxes and other time-sensitive issues.
Our award-winning, in-house team of Support Heroes gives you prompt answers via phone, email, or chat. They're trained across all parts of the product, so each of them can answer any questions in a timely manner.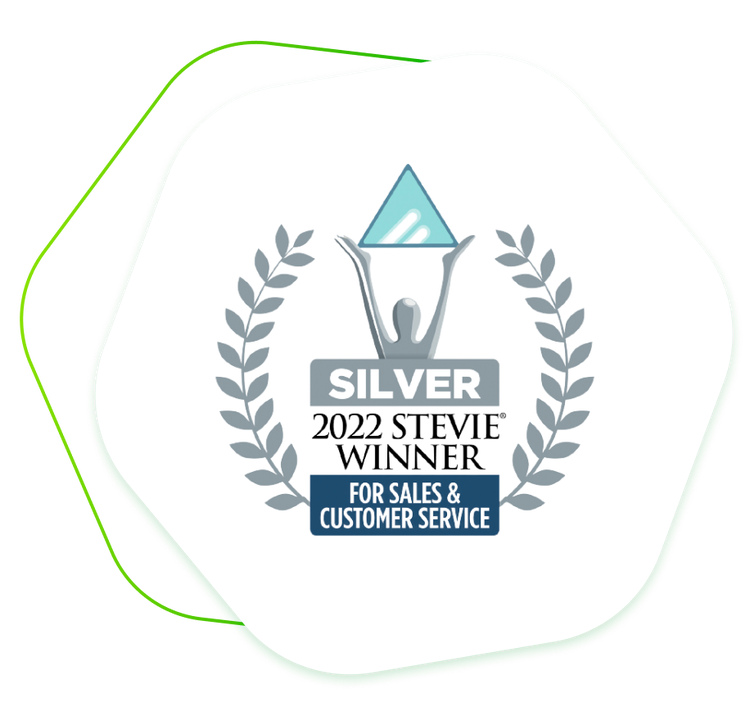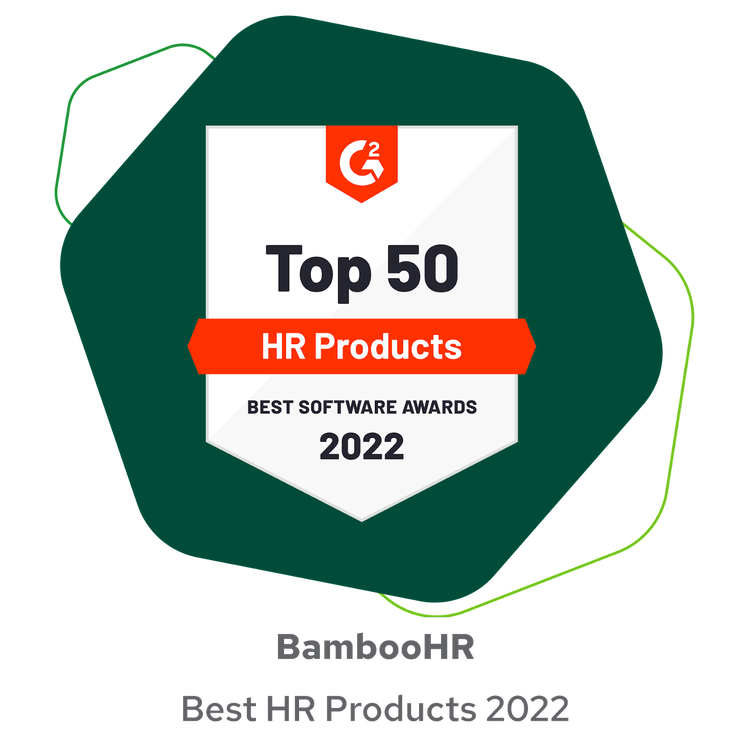 Scaling
We grow with you.
Gusto works well for very small companies (fewer than 50 employees) or if you only need payroll and HR services in a single state. Customers often comment on Gusto's limited functionality and that it isn't customizable. Gusto also gets expensive fast.
BambooHR offers a comprehensive suite of easy-to-use tools, so your growing business can automate, streamline, and simplify all of your repetitive and essential HR processes.
BambooHR is also designed to grow with you, so with our volume discount, the more you grow and hire, the more you save.
Employee Experience
Build a great culture.
Gusto offers employee engagement solutions on its highest-tier package, but even then, it's primarily a performance review tool.
BambooHR makes it easy to measure and improve the employee experience with user-friendly, native features:
Performance Management: Conduct frequent and meaningful reviews and assessments.
Employee Satisfaction: Build a stronger workplace culture and track your eNPS® score* year over year.
Employee Wellbeing: Spot signs of burnout, boost retention, and support your people.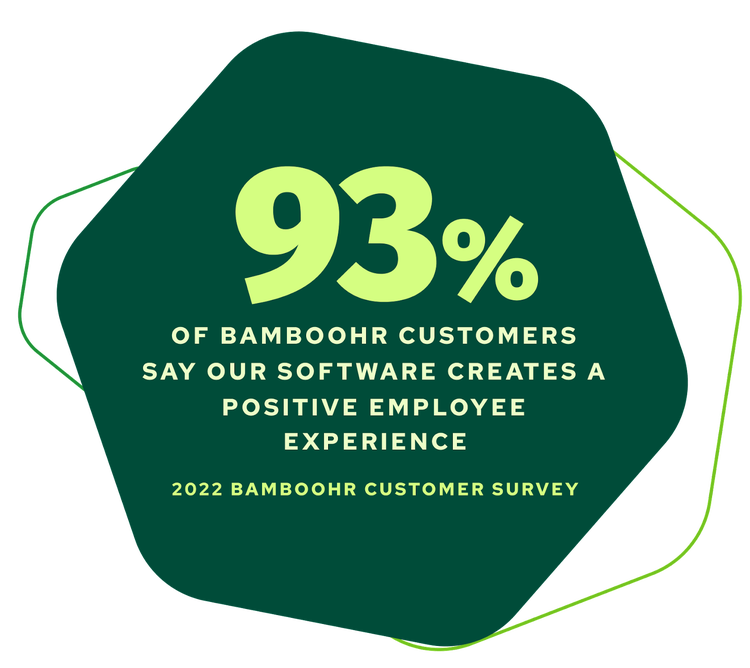 Why Customers Love BambooHR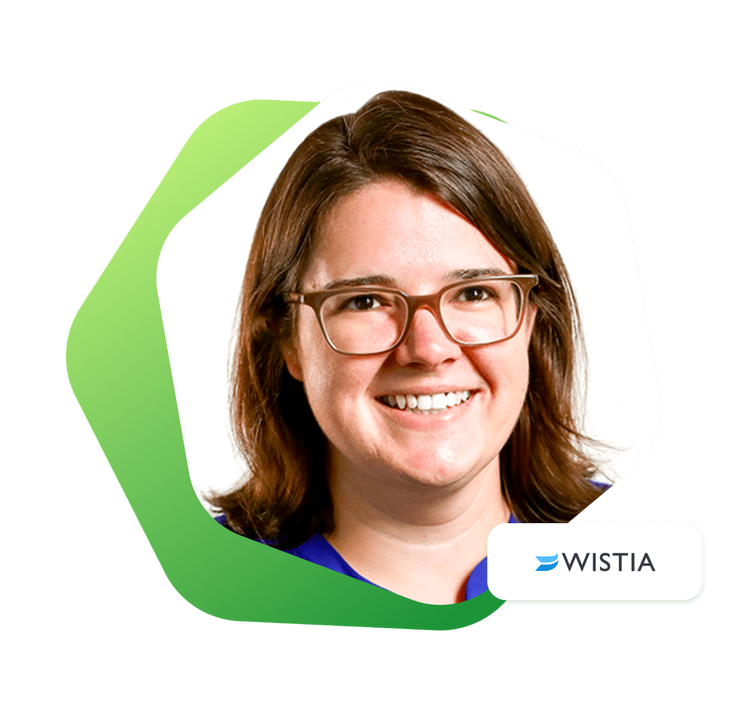 Wistia
"BambooHR constantly adds new features and refinements that Wistia uses to further streamline HR processes, strengthen company culture, and make informed business decisions. The velocity with which you release things and also how meaningful they are and helpful they are has been by far the best of any software company that I've used for HR, period."
Jane Jaxon, VP People Operations | Wistia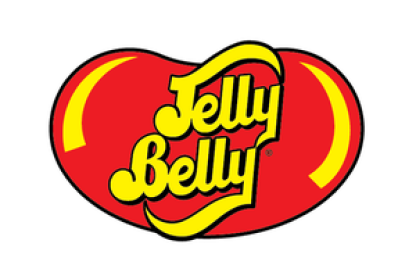 We Set You Free to Do Great Work
BambooHR helps you automate critical HR tasks, empowers you to become strategic with clean reporting and analytics, and gives you tools to boost engagement and retention. With our add-ons, integrations, and per-month, per-employee pricing, you choose (and pay for) only what you need. And with our award-winning implementation service and easy-to-love user experience, we get you up and running quickly so you can focus on peoplework instead of paperwork.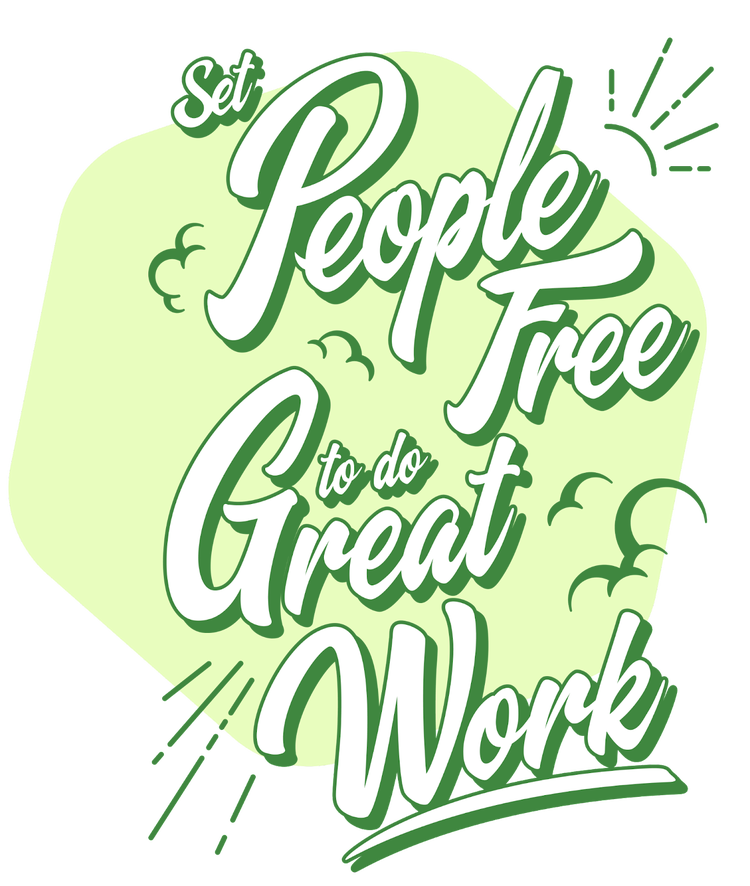 *Net Promoter, NPS, and the NPS-related emoticons are registered trademarks, and Net Promoter Score and Net Promoter System are service marks, of Bain & Company, Inc., Satmetrix Systems, Inc. and Fred Reichheld.