Award-Winning Customer Service and Support
Setting the foundation for your success.
After you've finished working with our sales team, you'll partner with our award-winning implementation team to get your account set up just right. Our implementation team will also train you on key functionality, so you can hit the ground running.
We set you up for success with:
Data templates to easily gather and prepare your data to be imported into your new BambooHR account
In-depth support and training with a dedicated implementation project manager over the span of four to six weeks
Ready-made slides and email templates to confidently introduce BambooHR to everyone at your company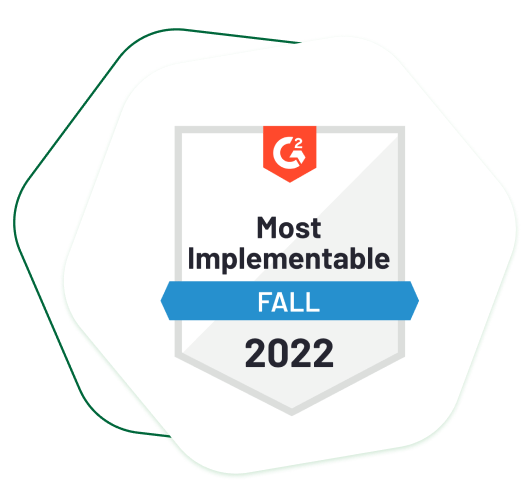 RATED 9.3 FOR EASE OF USE AND 8.9 FOR EASE OF SETUP ON G2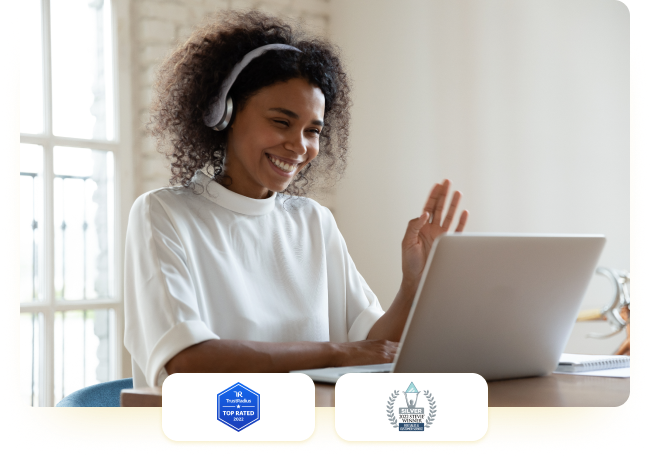 RATED 8.8 FOR CUSTOMER SUPPORT ON G2
Answers from real people, not robots.
When questions or problems come up, you can rely on our award-winning and friendly support team to help you find solutions.
Your work is important, so we work hard to make every interaction as smooth and productive as possible:
You can reach us through email, phone, and chat!
Every member of the support team is fully trained on our products, so you get fast, efficient support no matter who you talk to.
You talk to a real live human every time you contact us, including in the chat.
Our customers explain it best.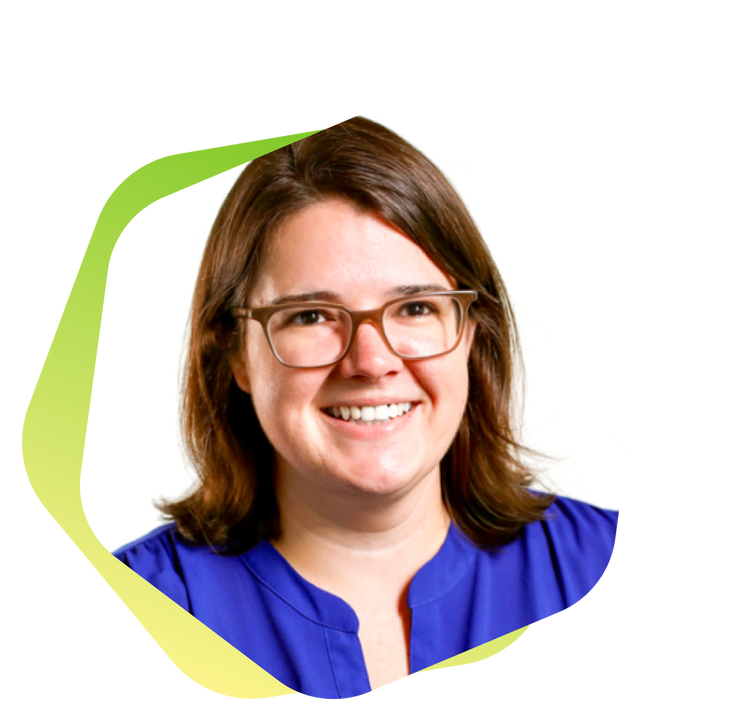 "Implementation was fantastic. It's one of the best software onboarding experiences that I've had."
-Jane Jaxon, Vice President of People Operations | Wistia
"My first customer service interaction was so kind that it put me over the edge. ... Every person at BambooHR is helpful and kind, and that means a lot.
-Emily White Hodge, Director of HR & Operations | New Moms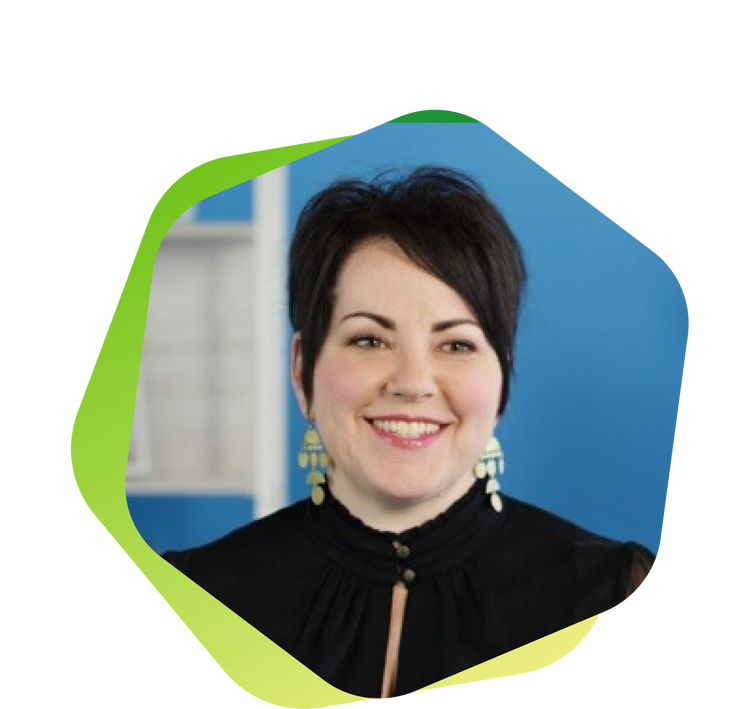 Learning that fits your style.
We strive to be an HR partner for our customers and ensure your success in as many ways as we can, so we provide you with a whole range of learning and training resources, including:
Self-paced, guided learning courses on BambooHR features and HR topics
Live webinars and a monthly newsletter to learn about new features and updates
Hands-on Learning Labs to master BambooHR and become more strategic about using the product
Interactive guides for admins and managers
A searchable library of in-depth help articles and how-to video tutorials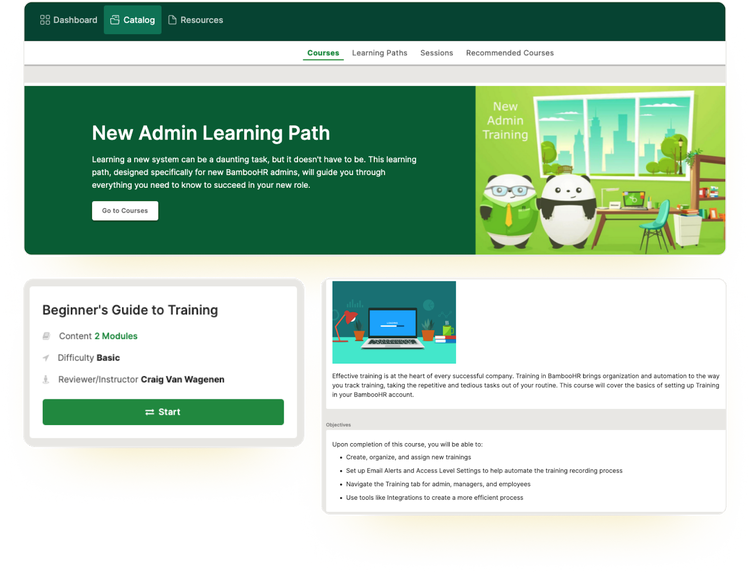 Check out a few of our awards.
Discover Additional Helpful Resources.