5 Reasons We Offer Paid Paid Vacation

I love birthday money, but not nearly as much as I should.
See, when I get money for my birthday, I always end up spending it on random everyday items: groceries, lunch, babysitters, etc. And before I know it—voila!—the birthday money is gone. Sure, the money helped (babysitters are expensive!), but it wasn't much of a birthday present in the end. Whenever extra cash comes into my life, it's hard not to just put it into the general family fund and pretend I never got it.
This is why I was ecstatic when I found out that BambooHR pays its employees to go on vacations. Because I knew I could only use the money for a vacation. As part of our "Paid Paid Vacation" policy, the company only covers vacation expenses like plane tickets, hotel rooms, and other items that are clearly related to vacation.
We offer this benefit because we know that taking vacations and getting away from the office is sometimes exactly what we need to do great work. And by only allowing the money to be put towards vacation, it's guaranteed that employees get a much-needed holiday and BambooHR ensures the money is put to good use. (Unlike many bonuses or my birthday money.)
Here are five reasons we offer Paid Paid Vacation (and love it):
1) Better work-life balance.
If you believe in such a thing as work-life balance, vacations are imperative. Improving an employee's life outside of work is akin to improving their life at work since "regular life" always spills over into work life. By forcing (nicely) employees to go on vacation, you allow them to improve their relationships with family and friends and show them you care about those things.
2) Better engagement and loyalty.
Treating your people to a vacation is a sure-fire way to build loyalty and goodwill. And as we've discussed recently, employee engagement is about loyalty. We've seen that not only do our people come back from their trips with an appreciation for Bamboo, but it also helps permeate a culture of gratitude at our office.
Looking for an easy way to track PTO? Try our time-off tracking software for free today!
3) Increased productivity.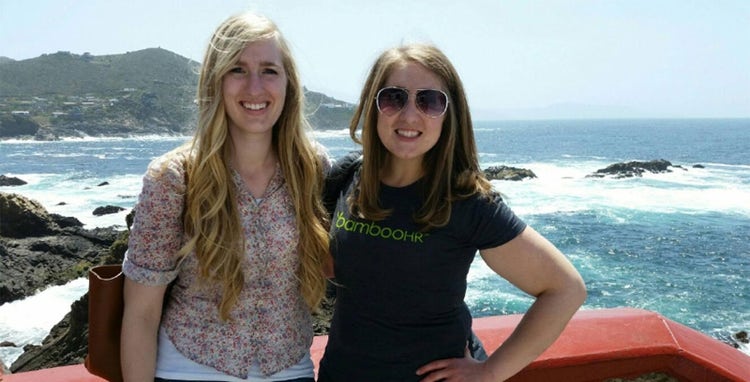 72 percent of HR pros believe that employees who take more vacation are more productive because of it. Vacations (even forced vacations) help prevent burnout and give employees much-needed restarts. Just like every work week needs its weekend, every year needs its vacations.
4) Recruiting asset.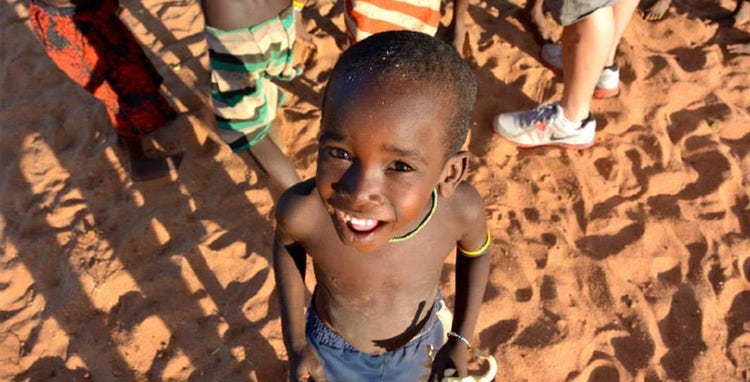 Offering Paid Paid certainly stands out to recruits. It's easy to say you value work-life balance and care about your employees' personal lives, but offering to pay for employees' vacation proves it. When I was interviewing with Bamboo, I saw the Paid Paid Vacation benefit as a sign that the company cares about the welfare of its people, and it immediately endeared the company to me.
5) Improved well-being.
Travel offers what you simply cannot get from the comfort of your home. As the Roman philosopher, Seneca put it, "Travel and change of place impart new vigor to the mind." Employees' minds and souls are rejuvenated when they vacation, they become more well-rounded people, and they gain perspectives that are invaluable. Not to mention your company culture gains a little … well, culture.
5 Reasons to Offer Paid Paid Vacation
One of the highlights of working at BambooHR is seeing pictures of coworkers all around the world sporting their Bamboo shirt or jacket. With each new picture we're given a new sight, maybe an idea for our next destination, and almost always a sense of excitement—excitement for our friends, or our next journey, or just that we work for such a great company.