Meet Our Newest Marketplace Partners | Jan 2018

Superman is fantastic on his own, but there's a reason he teams up with the Justice League: partnering with other top-notch heroes makes all of them better. Similarly, we like to partner with other best-in-class HR apps to provide our customers the best arsenal of HR tools to fit their unique needs. Recently, we've added quite a few new partners to our BambooHR Marketplace, and we're excited to introduce you to them:

If you're looking for a customizable performance management software, Bullseye may be a good choice for you. Their solution facilitates coaching and mentoring with tools like goal management, employee training management, job competency management, and succession planning. The integration with BambooHR syncs basic employee data like name, hire date, department, reporting structures, and more.
To get more information about the BambooHR and BullseyeEngagement integration, visit the BambooHR Marketplace.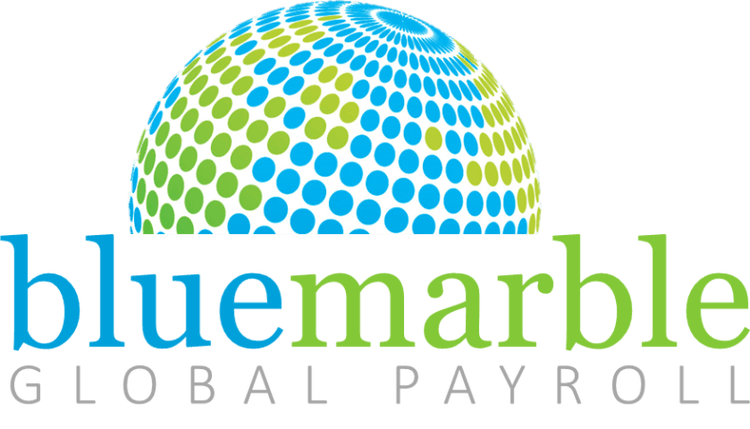 Blue Marble Payroll can help you process global payroll, organize payroll data, and run reports using their WebGlobe platform. With features like cloud-based payroll, electronic payslips, and treasury management, you and your employees will be able to access relevant payroll information anywhere, anytime. This integration syncs basic employee demographics and pay data, including pay type, pay rate, job title, and more.
Visit the BambooHR Marketplace to learn more about the BambooHR and Blue Marble Global Payroll integration.

Using NexTravel to book business travel can help you spend 70 percent less time and 30 percent less money. This integration gives you access to corporate discounts and tools that make travel booking, approval, policies, and management easier than ever. The integration with BambooHR allows users to sync employee data like email, birthday, phone number, and more from BambooHR's system to NexTravel's system.
Get all the details on the BambooHR and NexTravel integration by visiting the BambooHR Marketplace.

Motivosity is a unique way to get employees involved in your recognition programs. Using the Motivosity social platform, employees can recognize each other with small monetary bonuses that can be redeemed as gift cards from places like Amazon, iTunes, Visa, and more. Data syncs from BambooHR's system to Motivosity's, so you can ensure that employee information like employee IDs, departments, titles, and more are accurate and up to date.
Find out how to access the BambooHR and Motivosity integration on the BambooHR Marketplace.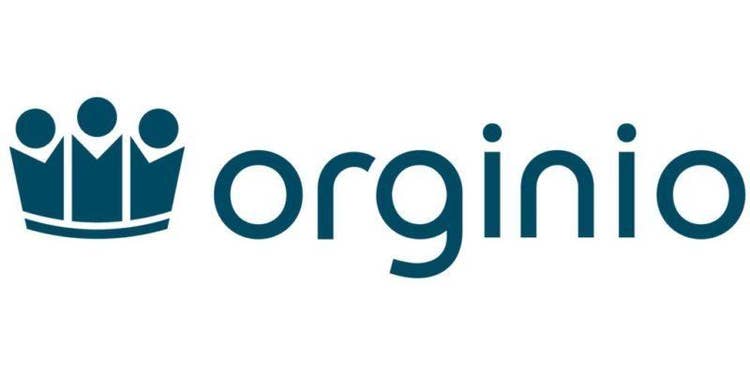 If you're interested in expanded organizational chart capabilities, you should explore our new partnership with orginio. With the BambooHR integration, employee photos, emails, and phone numbers populate orginio's customizable org charts, making it easy for your employees to explore, share, and print accurate staffing information.
To learn more about the BambooHR and orginio integration, visit the BambooHR Marketplace.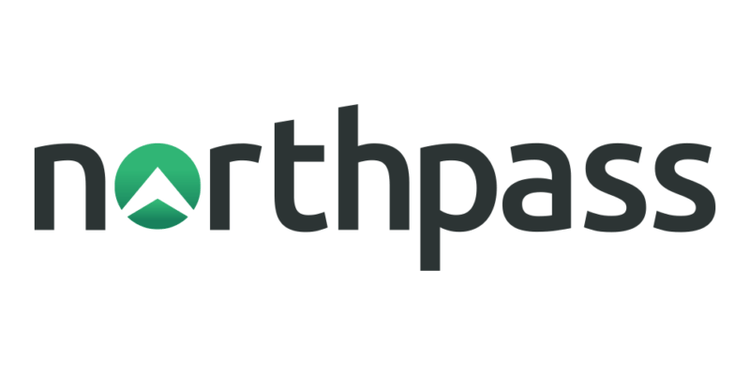 Need a better way to train your team, customers, and partners on your brand, product, and best practices? Northpass can help! Their easy-to-use learning management system makes it easy to create courses as well as monitor and optimize your training program. The integration between BambooHR and Northpass creates a seamless way to share information like trainings, training links, training completions, and more between the two systems.
Learn more about the BambooHR and Northpass integration by visiting the BambooHR Marketplace.
We invest a lot of time in ensuring our partnerships provide a seamless extension of the great service you expect from BambooHR, and we're confident that these integrations will help set you free to do even better work! If you have any questions, would like to recommend a new partnership, or are ready to get started, consult the BambooHR Marketplace or call our customer support team at 1-866-387-9595.