Your HR Sherpas and Route Map to the Top of The Elevate Summit

Have you ever tried to summit Mount Everest?
Me neither.
But if I did, I imagine I would spend a lot of time preparing for the trek. I would probably search tirelessly for the very best Sherpas to help me navigate the treacherous mountains, volatile weather, and extreme altitude. I imagine I would study route maps, and make sure I knew exactly what the plan was. This is the smart way to go, am I right?
So, naturally, to climb to the highest peaks of human resources, you need HR gurus and thought leaders—or HR Sherpas—who know the way, and you need a foolproof map for the excursion. This is precisely why we're excited today to introduce you to a few of our keynote speakers and the agenda for The Elevate Summit (April 26-28!).
HR Sherpas
Each of these keynote speakers is uniquely prepared to help HR professionals navigate through the various challenges they face in the business world today and reach the absolute summit of human resources.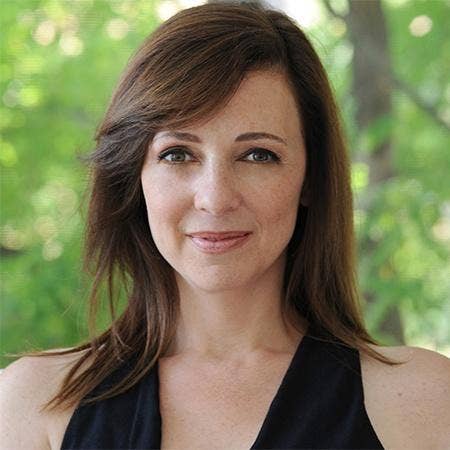 Susan Cain
Susan is the Co-founder of Quiet Revolution, the Quiet Schools Network, and the Quiet Leadership Institute, which all champion the potential of introverts by bringing a new definition of leadership to the workplace. Susan's books Quiet and Quiet Power have been on the New York Times bestseller list for over four years. And Bill Gates named her TED talk—viewed 16 million times!—one of his all-time favorite talks.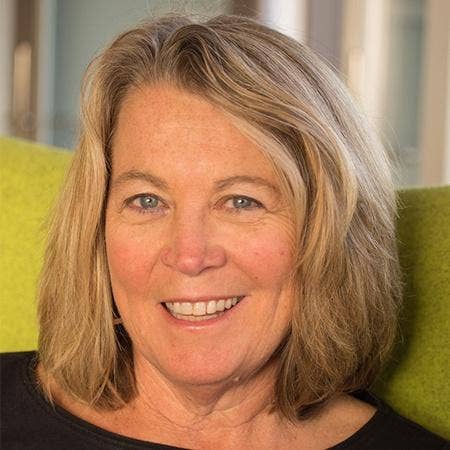 Patty McCord
Patty McCord served as Netflix's Chief Talent Officer for 14 years. While there, she helped create the famous Netflix Culture Deck which has been viewed online more than 15 million times. Patty has a background in staffing, diversity, and communications, and has worked with companies of all sizes. Currently, she coaches and advises a small group of companies and entrepreneurs on culture and leadership.
Introducing the HR Sherpas and route map that will lead you to The Elevate Summit: http://bit.ly/2mo1Hr8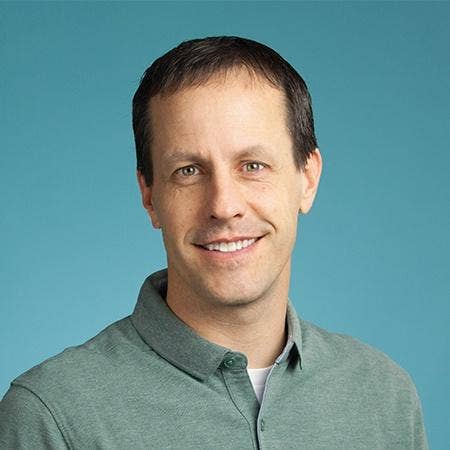 Ben Peterson
Ben Peterson is the CEO and Co-founder of BambooHR and has been a driving force behind the company's deliberate focus on its award-winning culture. He is a respected thought leader in the HR community, speaking often on culture and leadership, HR technology and trends, employee engagement, and more. Ben was formerly the Founder and CEO of MingleMatch, acquired by publicly-held Spark Networks.
CTA: Seen enough and just want to sign up? Go here now.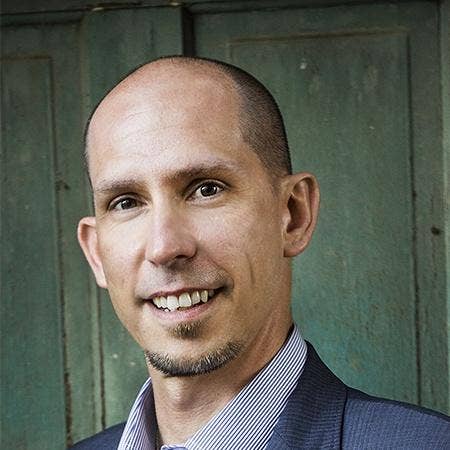 Shawn Murphy
Shawn Murphy is the CEO of Switch+Shift and has over 25 years of experience as an organizational and culture change practitioner and workshop facilitator. He writes a weekly column for Inc.com and has featured in BBC, USA Today, and Forbes, among others. Shawn was recently named a "Top 100 Leadership Speaker" by Inc.com and is part of IBM's elite "New Way to Work" futurist group.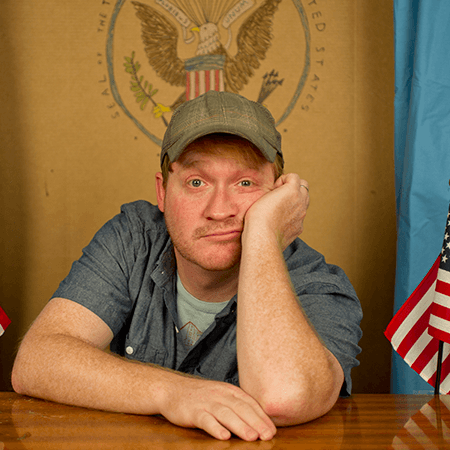 Brad Montague
Brad Montague helped Kid President (Robby Novak) make his first video in July of 2012 out of the simple belief that kids have voices worth listening to. Since then, they've become a YouTube sensation and consistent force for good, providing inspiration and encouragement for audiences of all ages. As Kid President says, "Love changes everything, so fill the world with it."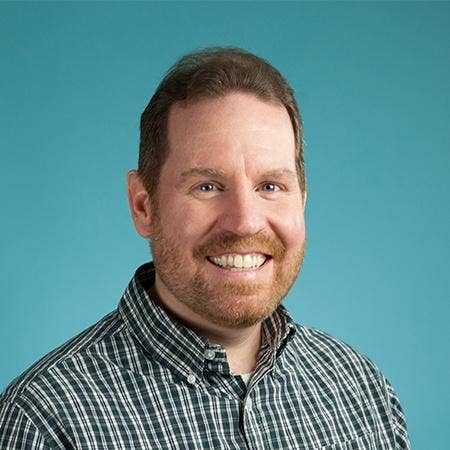 Ryan Sanders
Ryan Sanders is the COO and Co-founder of BambooHR. Previously, he held vice president and director positions at Spark Networks, MingleMatch, and My Computer.com (now Omniture). Ryan has also led projects for Disney, Novell, Hitachi Data Systems, Intel, and HP. He is obsessed with organizational leadership and earned his Master's Degree in that subject from Gonzaga University.
Route Map
Below you will find the full agenda for The Elevate Summit. You can call it a route map if you'd like. Regardless, give it a look and reach out to our HR Sherpas at BambooHR at [email protected] with any questions.

CTA: Want to sign up before early bird pricing flies away on March 26? Go here now.